Shocking footage of innocent man knocked out in Lace Market
He was helping a woman in distress
Police have released shocking CCTV footage of a brutal one punch assault that left an unsuspecting victim – who was just trying to help a woman in distress – unconscious with a fractured skull.
According to police the man was attempting to help a woman when he was felled by the unknown man.
The vicious attack took place outside Bamboo Bar in Nottingham, at 2.47am on March 1.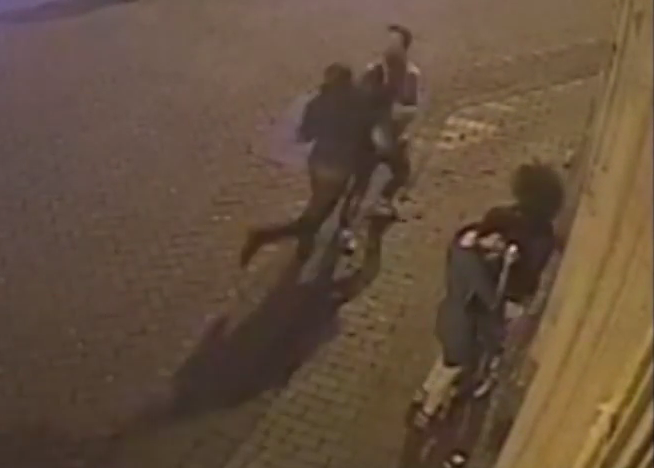 Det Insp Mike Allen, of Nottinghamshire Police, said: "This was an unprovoked and cowardly attack. So often we see one punch assaults like this end in tragedy.
"In this case the victim had walked over to help a young woman and was instead punched to the floor suffering a serious injury.
"We would urge anyone who knows anything about this incident to call us on 101."
If you can help please call Nottinghamshire Police on 101 quoting incident number 167 or Crimestoppers on 0800 555 111.