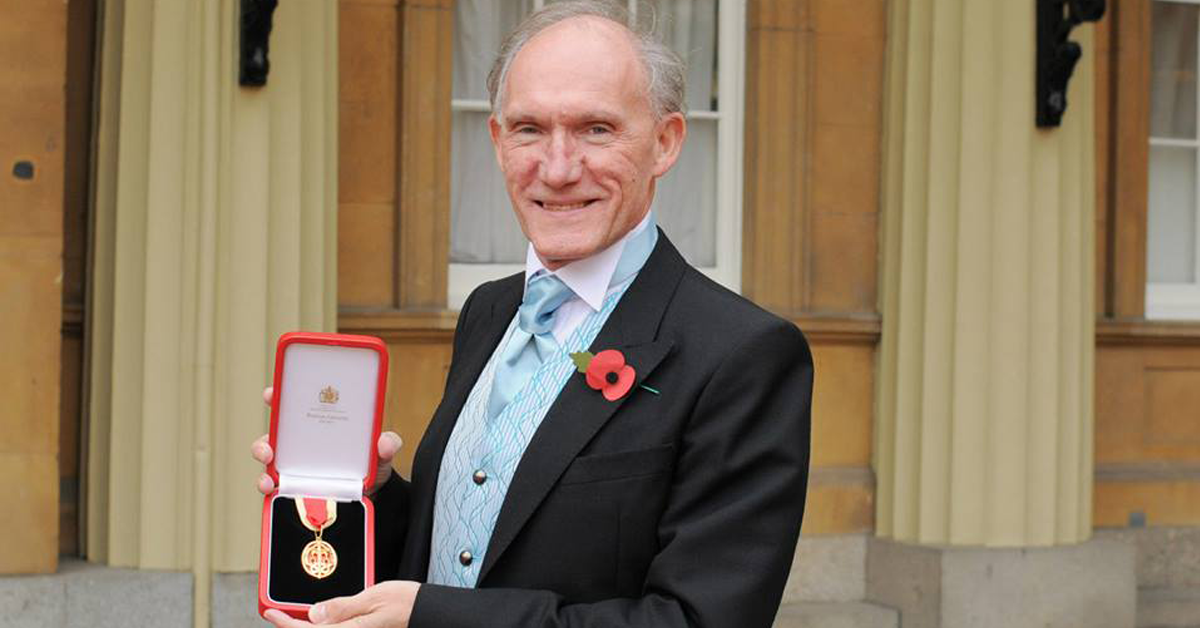 Our fat-cat vice-chancellor trousers £374,000 a year in salary and claims over £27,000 on first class flights
He also spent £6400 on 'personal expenses'
Greedy Vice-Chancellor David Greenaway stung the uni for an astounding £27,556 on first class flights last year, alongside his £374,000 annual salary.
Fat-cat David was placed 15th in a list of the highest paid vice-chancellors in the UK.
Students will be happy to hear the VC enjoyed his arduous air travel in luxury, with 78.6 per cent of his flights in business and first class.
Notts also ranked in the top 20 for overall expenditure on uni big wigs, with over 130 members of staff on salaries between £100,00-£400,000.
A spokeswoman from the University said: "The data in this report reflects the scale of the University of Nottingham – an institution with an annual turnover of around £600 million and with more than 7,000 staff and 43,000 students operating across campuses in the UK, China and Malaysia."
Vice-chancellor David is good value for his expenses, as he goes to the immense effort of lecturing on a fresher Economics module every year.
He took up office in 2008 and received a knighthood from the Queen in 2014.
David's little jolly down to London to celebrate with her maj was probably paid for with the other £6400 he spent on other "personal expenses".
Sue Davis, regional officer at the University and College Union, who produced the report on VC expenses said: "This report lifts the lid on the inconsistent and arbitrary nature of senior pay and perks in our universities, and shines a light on the murky world of the shadowy remuneration committees who sign off these deals.
"Students and taxpayers have a right to know why some vice-chancellors are enjoying such large pay increases and expense accounts."
The news isn't good for neighbours Trent, as their vice-chancellor Neil Gorman was paid more than any other VC in the country, £623,000 last year.
It's alright for some…