We got these men to stare longingly into the distance for a Movember photoshoot
Recent Tab studies showed that a guy with a beautiful beard is 10 times hotter than usual.
So men, let's see that sexy stubble.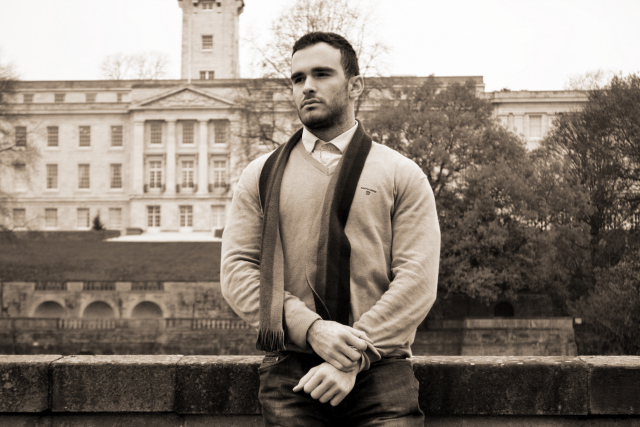 Karni are fundraising for The Movember Foundation which aims to change the face of men's health.
Ben Chapman, one of our models, is on the Karni Movember team.
You can support the cause here.
Photography: Eleni Mitzali
Assisting Editor: Rhiannon Compton