Minor punishments for lecherous lecturers
A FOI request has revealed that for lecturers accused of inappropriate relationships with students, punishments are little more than a smack on the wrist
exclusive
A request made for information showed that in the last five years, 16 members of staff at the University of Nottingham had complaints made against them for unsuitable relations with students.
Only seven incidents were followed by official disciplinary action and none resulted in termination of employment. So, if you've had your eye on that inaccessible someone for a while, now is a good time to pounce.
Louisa Clack, a third year English student, said: "I am surprised that punishments for lecturers are not taken as seriously as they should be."
The allegations were made about a range of staff members at the University. These included cleaners, lecturers, senior academics and technicians. Disciplinary actions against the accused were surprisingly moderate considering although such relationships are not forbidden.
The University's Policy on Personal relationships states that, 'Where personal relationships occur between members of staff or between members of staff and students, it is the responsibility of both individuals to avoid any actual or potential conflicts of interest.'
Further to this, staff must declare any personal relationship with a student to their Head of Department, and any research students accused of having a personal relationship with a member of staff won't be accepted for study under their supervision – for obvious reasons.
Punishments in the past five years have included disciplinary sanctions and informal counselling at the most severe and oral warnings at the least.
A recent humanities grad suggested that 16 complaints in five years was low, and not indicative of the number of student-lecturer relationships that are common knowledge at university.
She said: "I heard a few stories, but I assume there was at least one person, maybe 2, maybe more doing it. But there were stories about a humanities lecturer sleeping with students. There is one incident at a society social and it involved a student from another department.
"Also, the same lecturer used to chat to one of my friends from home, who was also a student at the Uni. I always wondered if more was going on there as the student was invited to a dinner party at the lecturer's house."
A spokesperson for the University said: "Whilst we cannot comment on individual cases, we can state that we have a policy on personal relationships at work. This states quite clearly that where personal relationships occur it is the responsibility of both individuals to avoid any conflict of interest.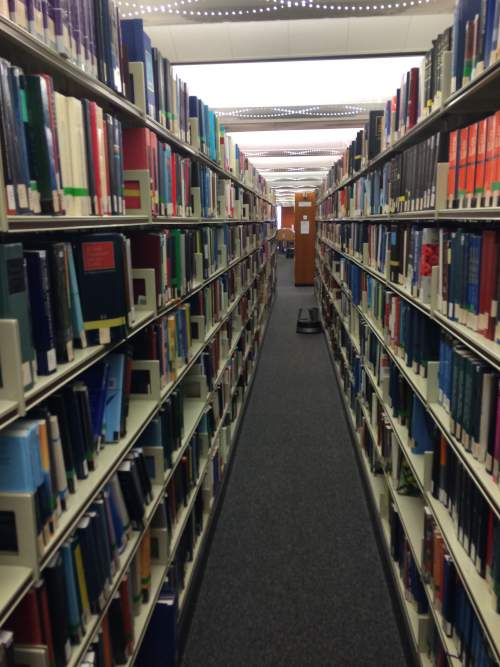 "The University has these policies in place to protect both its staff and students. If a complaint is made against a member of staff it will be dealt with thoroughly, in accordance with our disciplinary procedures, commencing with an investigation into the circumstances."