Fire at Notts accomodation
Manor Villages evacuated after kitchen fire
exclusive
Students at one of UoN's off-campus halls found themselves left in the cold this evening after a fire ravaged the kitchen of a first floor flat.
The fire began in Flat 4 of Beldover House after an oven caught fire when a few girls were trying to make donuts, The Tab has learnt.
A source said that the students are "pretty upset but being well looked after."
Two engines from Nottinghamshire Fire and Rescue's Central station were rushed to the scene and quickly placed cordons and safety tape to secure the road.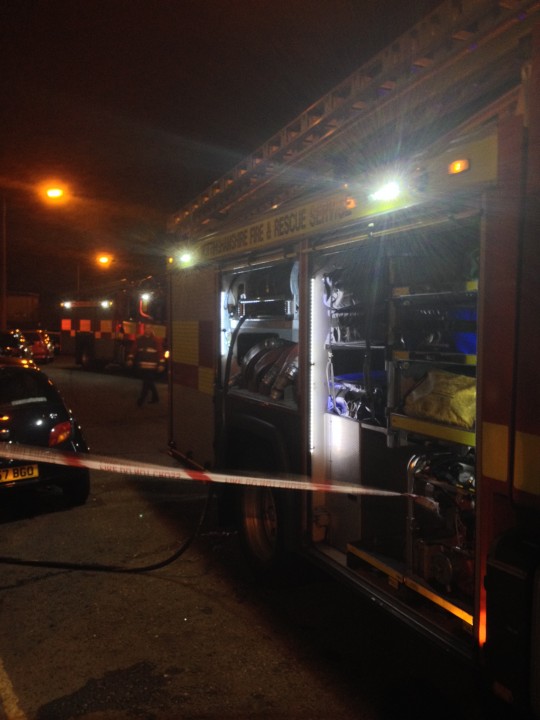 A fire-fighter on the scene confirmed that the cause was a pan left on the stove, a common problem for many a night-time snacker. Residents of an entire accommodation block were forced onto the street whilst the blaze was successfully dealt with.
Manor Villages, located near Raleigh Park in Lenton, is one of Notts' smaller halls, but boasts impressive perks such as free gym membership and 3% of all rents for AsianSoc members.
I was meant to pay my deposit for manor tmo? Will today's blaze make it any cheaper?

— Kishan (@MrBroCode) February 2, 2014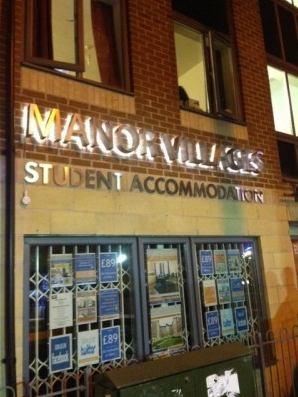 There were no injuries sustained as a result of the fire and the inferno was tackled comprehensively within minutes.
More to follow.