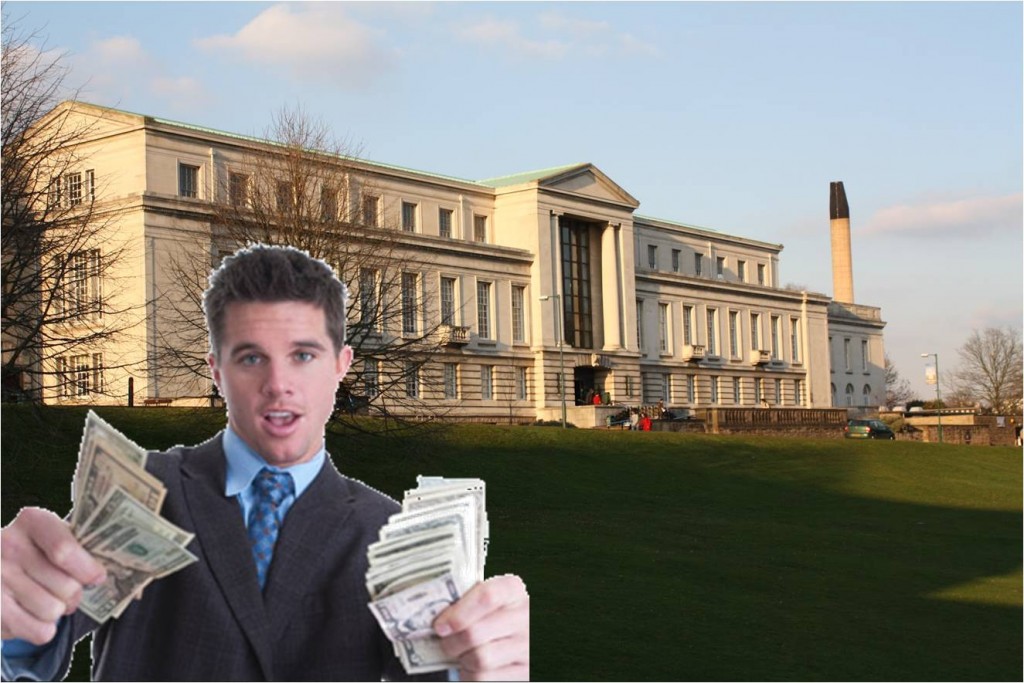 Notts soars to top of Rahnkings
A study by the prestigious Sutton Trust  has unsurprisingly  found Nottingham one of the most Rah-heavy unis in the country.
The report looked at all English universities and revealed that Notts was in the top two for the amount of privately educated students.
It's hard to pinpoint what is so annoying about their kind, but one thing is for sure: it's a pandemic. Nearly one third of all current UoN students were independently educated, almost five times the national average of 7%.
Over in the city, its less polo team and more polo mint, with Trent bang on the national average.
Rahs are thought to enjoy Notts for its open green spaces, polo team and horse parking facilities available at the mysterious Sutton Bonington.
From the abundance of gilets and the casual nature with which they chuck around Gap Yah stories, Nottingham's Rah population is hardly inconspicuous. Standing at an impressive 4,035, UoN beat off stiff competition from posh school heavyweights Oxbridge and Durham to claim the second largest amount of Rah Students.
Notts lost by a mere 270 poshos to Made in Chelsea breeding ground and edgy capital of the UK, Leeds.
In addition to having the second highest population of Rahs, only 1.8% of Notts students received free school meals, making us even less inclusive than Guildford's University of Surrey (3.1%), situated deep in the Rahburbs.