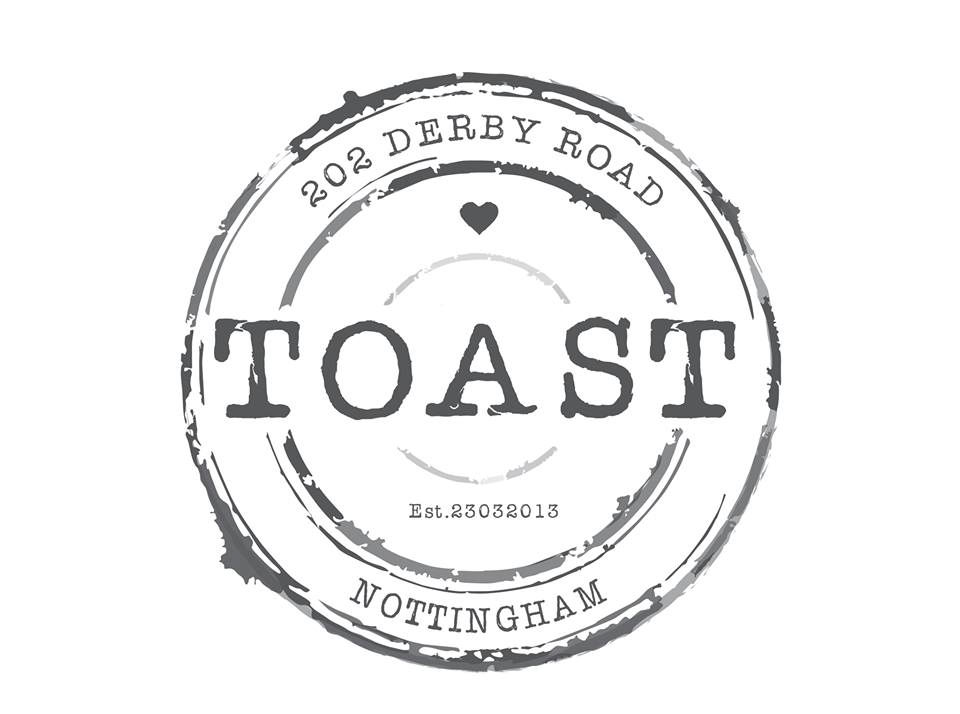 'Toast' Review: It was even butter than expected
It's a party in your mouth and it's good for you, what more could you want?
On walking into Toast, the five-week old Deli Cafe at the top of Derby Road, you could be forgiven for thinking something had gone a-rye…
In the middle of every rustic picnic bench is a toaster. Are they trying to butter us up with freebies, you ask? At yeast these giveaways look smart and expensive…
Freebies they are not, but in a brilliantly unconventional twist on your dining experience, patrons can fill up on unlimited bread that can be personally toasted to a cinder as a part of the menu's 'DIY Option'.
It's the perfect hangover cure, ideal for anyone who needs to carb load and if you like bread, you're going to love Toast.
Offering a smorgasbord of wholesome take-away sandwiches and gourmet salad options for lunch, Toast also offers an extensive breakfast menu which comes with a variety of mouth-watering freshly baked breads.  And have we mentioned the bread is unlimited?
Having to ba-guette off your seat to both slice and toast said bread feels peculiar, but the interactive experience gives you the freedom to enjoy your food exactly how you want it.  The only downside is that you leave Toast smelling a lot like it, especially if someone has scorched their sourdough.
Along with toasters, you also share a variety of crowd-pleasing toppings for your toast within the restaurant.  There's a certain etiquette to Toast, with NO DOUBLE DIPPING being a key point – nobody wants buttery jam!
For those with dietary requirements  who are often subject to crumby restaurant options, Toast has a number of alternatives and aims to cater to everyone's kneads, including those who are vegan, gluten-free and dairy-free.
Almost all of the delicious food is organic, and much of it is sourced locally.
Eating so well at Toast costs some dough, and so for those on a budget Toast may not be a daily treat.
However, it is truly worth the slightly higher price for the deliciously fresh ingredients, and also for the relaxing and homely atmosphere.
Breakfast is particularly good value for money and the portion sizes are generous.  For example, for a measly fiver, you can enjoy a bowl of hearty organic porridge with homemade jam, and as much four seeded sourdough as you can eat.
So raise your glass to the fabulous 'Toast' – and yes, they are fully licensed, so pop down for some prosecco with your porridge.
For more information, head to their Facebook page.