Bonobo
As Bonobo played their final tour date, Grace McLaughlin went to check them out.
Following a beautifully bass induced set from support act, '14th' (check out the tracks Take Me There and Hide Yourself), Bonobo hit the stage with Cirrus, the wonderfully chime-y third track from their new album, The North Borders.
As the set began to build, so did the accompanying musicians and by the time the third track Towers came around, the stage was nice and cosy – including a gorgeous presence from Szjerdene who covered all vocals.
Classics from Black Sands (2010) and Days To Come (2006) such as Stay The Same, Kiara, Kong, We Could Forever and Ketto, Nitelight and Recurring were blended into the shiny new North Borders album set.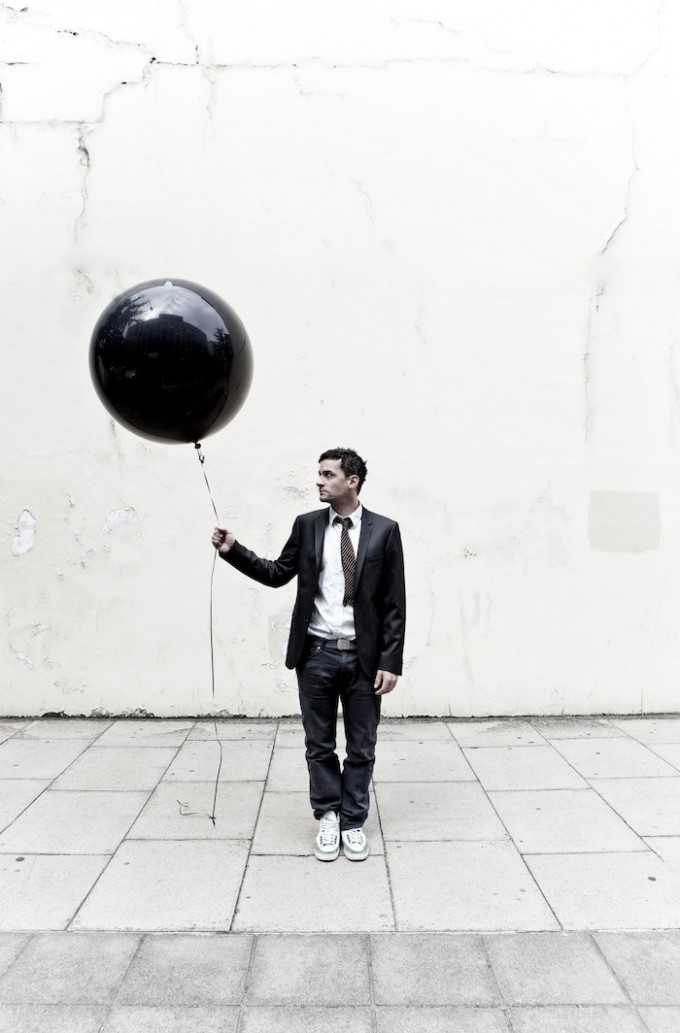 The main highlight was an El Toro mix-up with a drum and sax solo that took a down right dirty dubstep turn. Following stealth-esque vibes they followed with Transits, my personal favourite, Know You, The Keeper and Pieces.
Bonobo attracted a real mixed bag of characters in the crowd, from curious guardian-reading Dads to sky-high Hippies to skanking Proudlock lookalikes.
Nottingham was the final stretch of Bonobo's tour but there was no sign of him tiring out nor lack of enthusiasm from any of the super-talented musicians.
If you haven't already, check out Bonobo's new album The North Borders or catch them in Gateshead at The Sage where there are still a few tickets flying around.