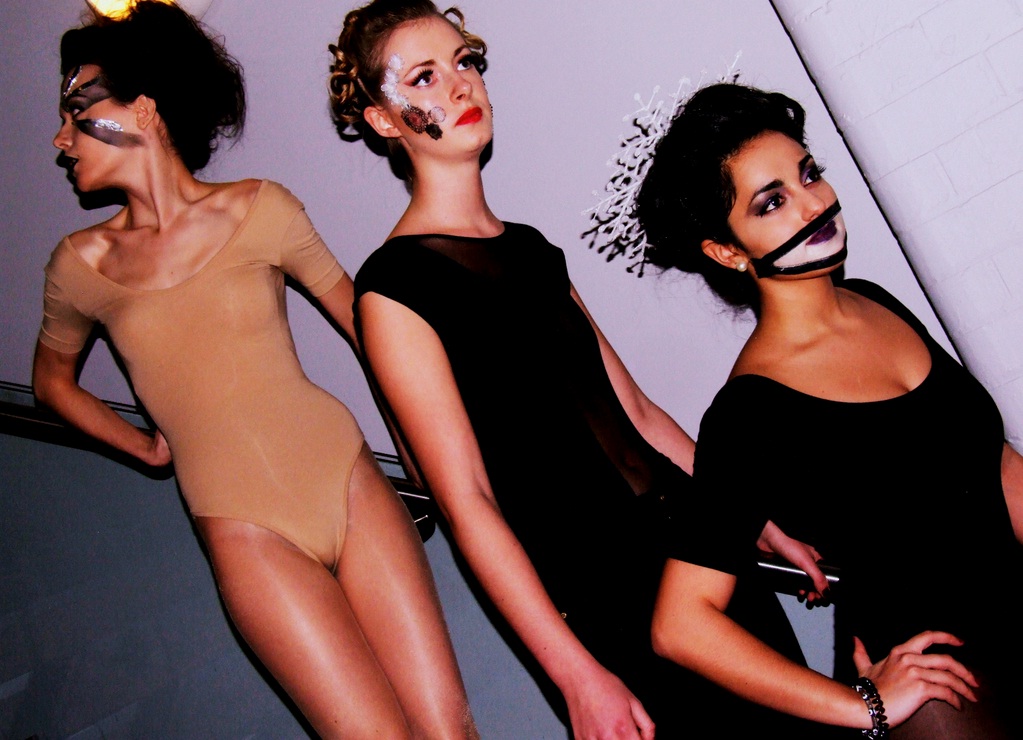 Ad Astra charity fashion show.
Sexy, Eccentric and Innovative
When looking back on our school days and what the infamous "fashion shows" had to offer we immediately think too much make-up, too little clothes and a whole lot of wolf whistling. Nottingham University's fashion soc completely removed that student fashion show stigma and instead left us with something altogether professional, fashion-forward and entertaining. The Tab team did manage to fit in a few wolf whistles when appropriate, I mean it would be rude not to.
click on photos to enlarge
Trent University Student Designers  
We were greeted by a immaculate fashion soc team and handed a Bellini and cupcake and showed to the dressing area to get a sneak peek at the various collections. There was definitely a real fashion show buzz going on. The room was awash with hairspray, make-up and anxious models hoping to have no Naomi Campbell moments whilst strutting down the small but perfectly formed runway.
Mimm
Urban Outfitters 
The kudos for this success of this event is even more well deserved due to the fact that proceeds went to two great charities; Make a wish foundation and the National Aids Trust. Months of planning, hard work and generous sponsorship from companies such as Model Students and Kohl allowed the talented designers of tomorrow to showcase their unique designs alongside a host of well known names such as American Apparel and Eternal Spirits.
There was a bit of something for everyone whether it was the Trent designers eccentric structural bodices for the daring or the nature inspired patterned harem trousers for you boho-chic lovers, it was all there. We were also treated to a bit of festive fun with an interesting array of underwear sported by both male and female models to wrap the show. The festiveness came from the fact they were wearing bobble hats. The rest was just fun.
 Guarden
Bantum Clothing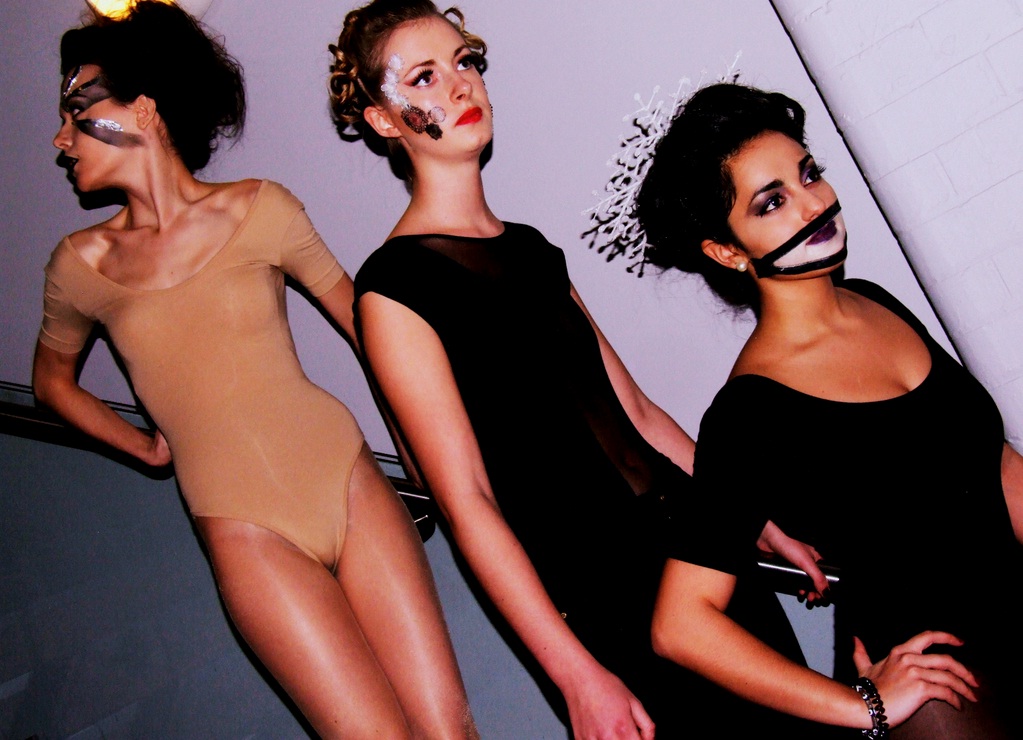 Kohl