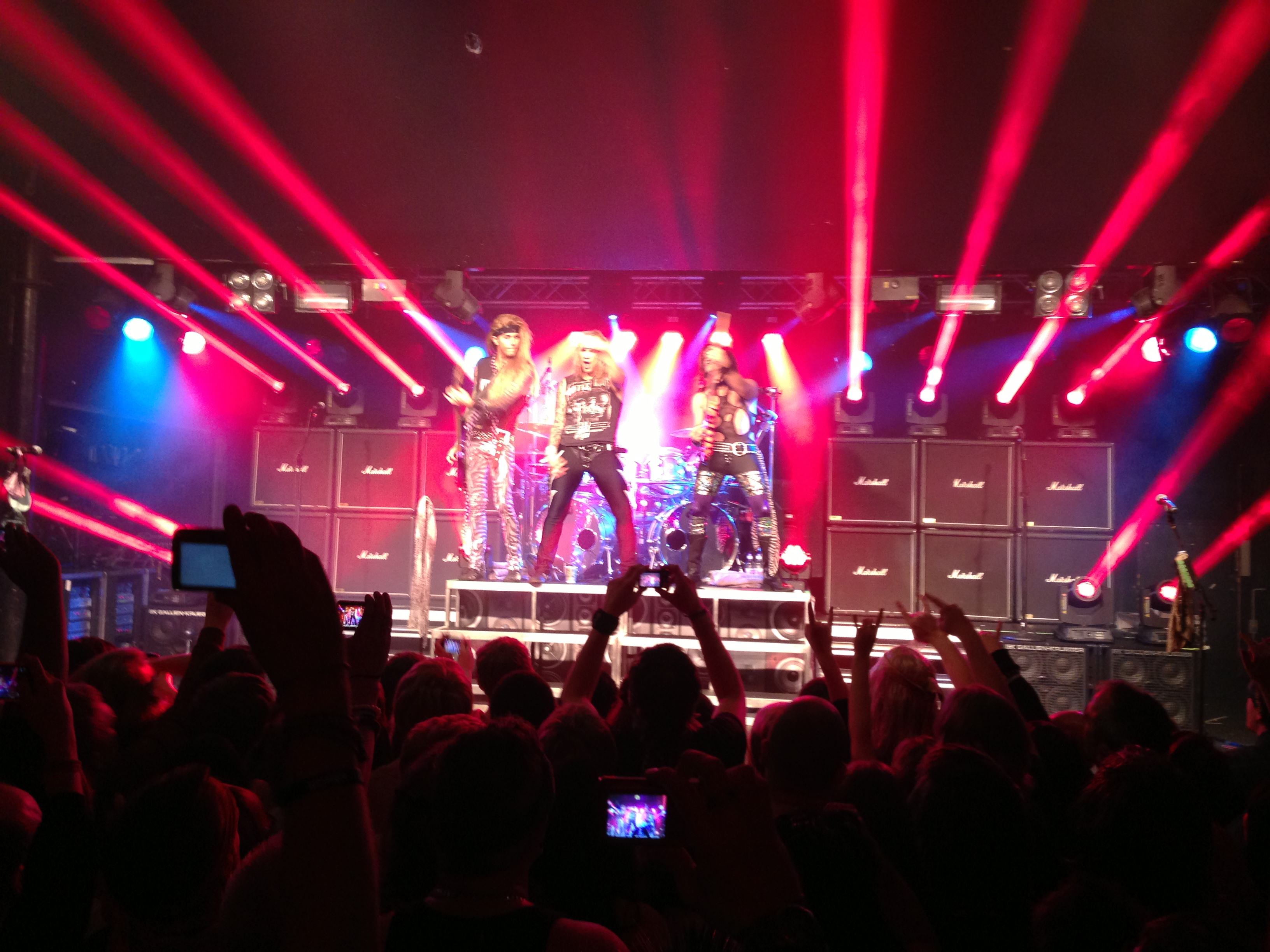 Review: Steel Panther @ Rock City
Fresh from the Sunset Strip, the greatest 80's band of the 21st century came to Rock City to deliver a night of metal and excess that had its tongue firmly in its cheek throughout.
Michael Starr, Satchel, Lexxi Foxxx and Stix Zadina came onto the stage Spandex-clad and set out to deliver an incredible gig to one of Rock City's few sold out shows this year.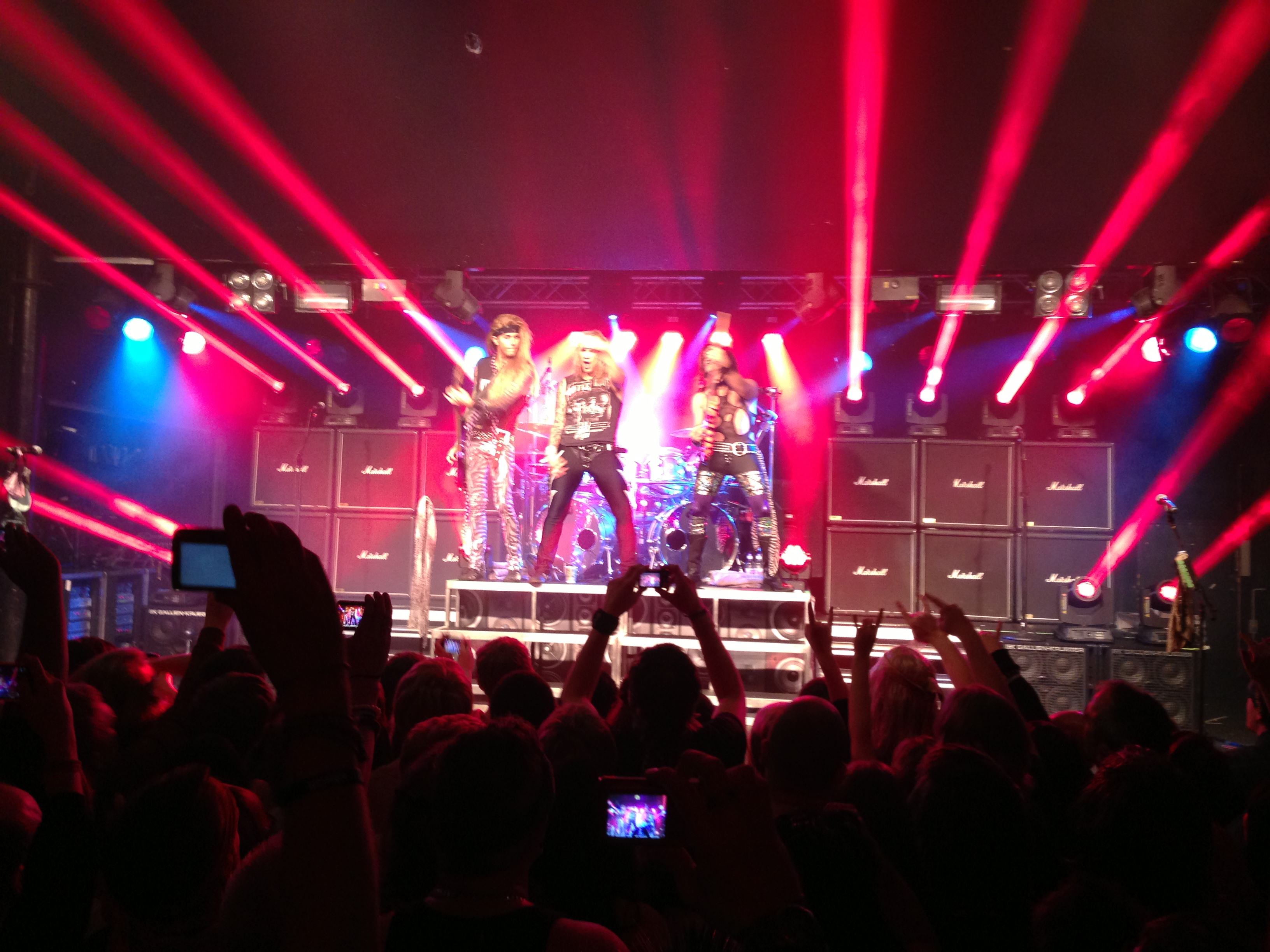 Kicking off the set was 'Supersonic Sex Machine' which set the tone for the night, yeah it's ridiculous, but so what? The crowd and The Tab loved it.
Pausing after most songs for a chat to the crowd, they were on top form not only musically, but also comedically. Cracking jokes about the debaucherous rockstar lives they may or may not be leading, got the crowd screaming with laughter, while girls appreciatively lifted their tops…
Being the first City on the UK tour, meant hearing some never before played songs; 'I Like Drugs' and 'It Won't Suck Itself' proving how outrageous that band can get, whilst still somehow seeming genuine.
Don't let the ridiculous song titles fool you though, these guys can play. As proved by Satchel's guitar solo, which showcased the best of not only the band's skills, but also the cream of 80's metal riffs.
Just before the encore, girls were called up onstage for 'Party All Day' and 'Death To All But Metal', showing off the finest in rock n' roll excess. After a deafening cry for more songs from the audience, they came out for three more songs, after having applied more hairspray of course.
An incredible gig all round, the venue was absolutely rammed and loved it as well.
If you missed the 80s, this was your best chance of ever seeing them.