10 Things To Do This Week
Culture Editors Tom Barnes and Amy Sugarman have flicked through the listings and found 10 things you have to see this week…
 We sift through the listings so you don't have to…
1) Fireworks @ Forest Recreation Ground
Monday, from 5.30pm, FREE
You can't have Bonfire Night without fireworks right?! A huge free display begins ay 9pm with fairground rides and a huge bonfire thrown in for good measure.
http://www.mynottingham.gov.uk/index.aspx?articleid=17602
2) The Halle Gala Concert @ TRCH
Wednesday, 7.30pm, £5
When you can get tickets for just £5 with a Go Classics card (get one here) this is an absolute must. The epic Janáček Sinfonietta, featuring 12 trumpets, is a spectacle not to be missed.
3) Steel Panther @ Rock City
Monday, 7pm, SOLD OUT
In a similar vain to Tenacious D, these American boys know a thing or two about Rock and Roll. Anyone lucky enough to have tickets to this gig will be in for a night to remember. Also sold out this week at Rock City is Frank Turner, once again showing Rock City's very wide breadth of artists.
http://www.rock-city.co.uk/gig-guide/277/steel-panther
4) Dream of Gerontius @ TRCH
Saturday, 7.30, £10.50-18.50
Elgar's setting of John Henry Newman's poem is one of the highlights of choral repertoire. This will be a delight for the Nottingham Harmonic Choir to sing and for the audience to enjoy.
http://www.trch.co.uk/index.aspx?articleid=18601
5) Kappa Gamma @ Bodega
Saturday, 7.30pm
Nottingham's very own Kappa Gamma return to Bodega with a selection of radio plays from Radio 1, 6Music and XFM. They're also one to watch in 2013 according to BBC Introducing. See them here quick.
http://www.bodeganottingham.com/gigs/186/kappa-gamma
6) Memory of Water @ NNT (Trent Building PAS)
Saturday-Tuesday (10th-13th Nov), 7pm (2pm Sun Mat), £4-7
Another weekly helping from the Nottingham New Theatre. This cast boasts a world of talent with a fantastic show guaranteed.
http://www.facebook.com/events/521557607872955/
7) Funhouse @ Spanky Van Dykes
Wednesday, 8pm, free before 9.30pm £3 after
Headline act Drenge recently played in a cave with The Vaccines and Mystery Jets, and now they're here, alongside similarly hotly tipped bands Loom and Kagoule.
http://www.spankyvandykes.com/funhouse-live/
8) David O'Doherty @ Glee Club
Tuesday, 7pm, £12
One of the funniest men alive beings his tour to Nottingham following an extremely successful run at the Edinburgh Fringe. Sensational comedy with songs.
http://www.glee.co.uk/shows/nottingham-6-11-2012-comedy-tour-show-david-odoherty.htm
9) All My Sons @ Lace Market Theatre
Monday-Saturday, 7.30pm (2.30pm Sat Mat), £9
Arthur Miller's stage classic performed at this tiny amateur theatre in the city centre. Not many people know about it, but it's well worth checking out.
http://www.lacemarkettheatre.co.uk/index.php?option=com_lmt&task=showshow&showid=33&Itemid=74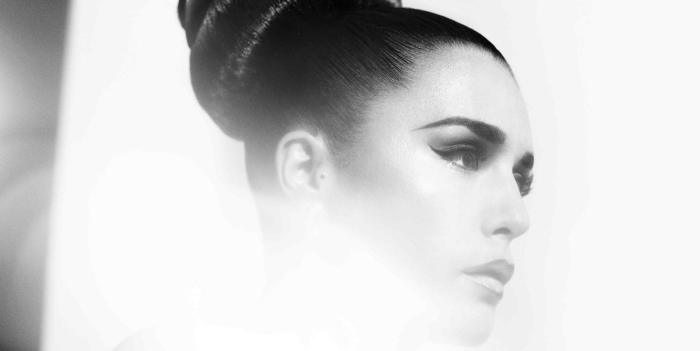 10) Jessie Ware @ Rescue Rooms
Sunday, 7pm, SOLD OUT
Again, if you're lucky enough to have tickets congratulations! Mercury Prize nominee Jessie Ware was touted as one of 2012's brightest hopes and certainly has not disappointed.
http://www.rescuerooms.com/gig-guide/275/jessie-ware