The Freshers' Survival wardrobe
Stand out from the first year crowd, with our survival guide
It's that time of year again. I spy with my little eye something beginning with a great big F. In a uniform of Jack Wills and kitted out with the signature Uni hoodie, it's hard to know who is who.
With our help, it seems first years will have no problem fitting into University life, without fading into the crowd.
And here we have the survival wardrobe. Gok Wan, eat your heart out.
The Parcetamol Perfect look
The morning-after-the-night-before feeling and 9am lecture combo is positively disastrous for us fashionistas. Still wearing last night's makeup and suffering a severe case of fake tan hand, not even the inspirational Eye of the Tiger theme tune could drag you out of bed.  Without succumbing to pyjama bottoms and Ugg boots it could only be mission impossible, right?
Wrong. By teaming leggings with a slogan t-shirt, you get all of the comfort and the style combined; from 'eek to chic in a record 5 minutes. Now you have no excuse to miss that all important and thrilling lecture on Kant's theories…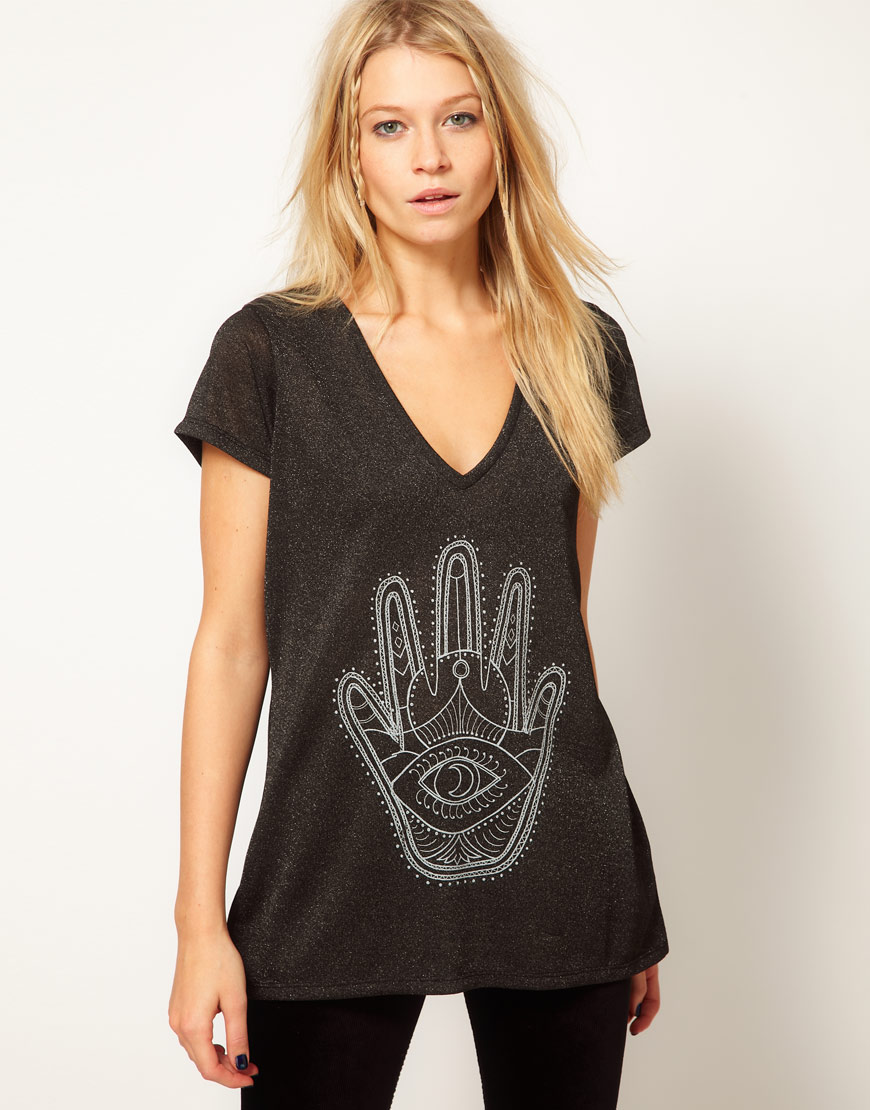 ASOS, £18.00.
Fail-safe oversized tee: the staple to any university wardrobe.
ASOS, £18.00.
These leggings can easily be dressed up for a night out too. Perfect!
Topshop, £7.00.
Complete the look with these simple but striking earrings.
Girls' Night Out look
The 'what to wear' dilemma is a problem every student faces on a weekly basis. Warning: nervous breakdowns common..
Avoid the drama- Team killer heels with a sexy little black dress. No wardrobe is complete without one. Whether it's Coco Tang or Ocean, the faithful LBD will never let you down. You won't have to pay for a drink all night… not to mention red wine marks don't show – just an added bonus!
Aqua, £37.50 (sale).
This alternative twist on a classic can be worn again and again. Simply style with statement jewellery for a different look on each occasion.
Plus, Aqua is The Tab's pick for the brand to watch!
The First (sober) Date look
OK so last time he saw you, you were dancing on the podiums at Forum like there was no tomorrow – not exactly girlfriend material. Despite popular belief, all is not lost. Regain your dignity with a peplum top, leggings and heels… or if he's short keep them flat!
.
Misguided £16.99.
The Ladies Who Lunch look
Everyone needs to wind down after hard day of being a student. It's a common misconception that university life is easy. Writing a 5,000 word essay, enduring a 2 hour lecture or even coping with the catastrophic discourse in Jeremy Kyle are but a few of the trials and tribulations we have to put up with. Have a guilt-free coffee or grab a sneaky bite wearing a casual pair of denim shorts and a chunky knit.
ASOS, £38.00. The must-have for every girl's wardrobe – the denim shorts!
You can NOT go through this season without a knitted jumper. These are just two examples of versatile knits that can take you through to the spring months. Visit sites such as misguided.co.uk for cheaper alternatives.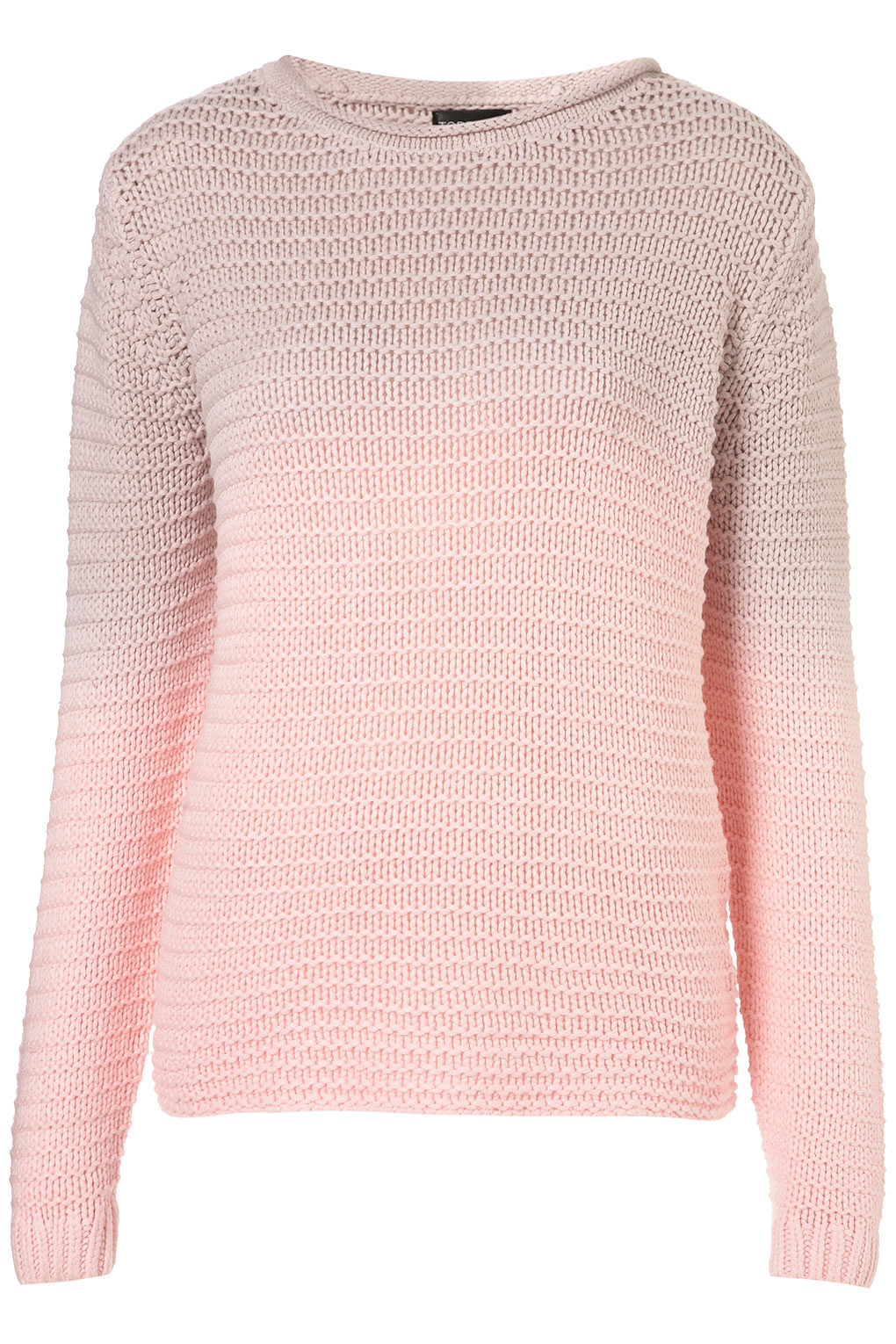 Topshop, £40 .
Missguided, £18.99.
Topshop, £75.00.
Complete the look with ankle socks for a truly catwalk inspired look.
The Formal Red-Carpet-Wannabe look
The date every girl has circled on her calendar three times and has several to-do lists relating to: The Formal. Nottingham's answer to a Gossip Girl event – it's the social peak of the Fresher year and without meaning to sound like a style slave, it's all about the dress!
Say and do no wrong with this stunning swing dress.
Asos £45. The daring shape of this dress can be tamed by a simplistic belt whilst still retaining the minimalist look. Like the lbd this outfit can be wore several times with the addition of a few well chosen accessories.