Meet UEA's Maddest Fresher 2018/2019
The votes have been counted and verified…
After all your nominations and votes, it is time to finally reveal who has won the treasured accolade of UEA's Maddest Fresher 2018/2019.
The winner received 68 per cent of the votes…Matt Thomas!
He was nominated for his extortionate spending on nights out, his outstanding efforts in completing four of the 5Ls, as well as his ability to drink his body weight in alcohol. We talked to him about his win…
How do you feel about winning this title?
I am kinda surprised about it. When I was on nights out, I never planned for it to happen; I just wanted to have a good time.
I knew with half the things, I didn't felt great in the moment but I didn't expect it to get me maddest fresher. At the end of the day I am proud of myself.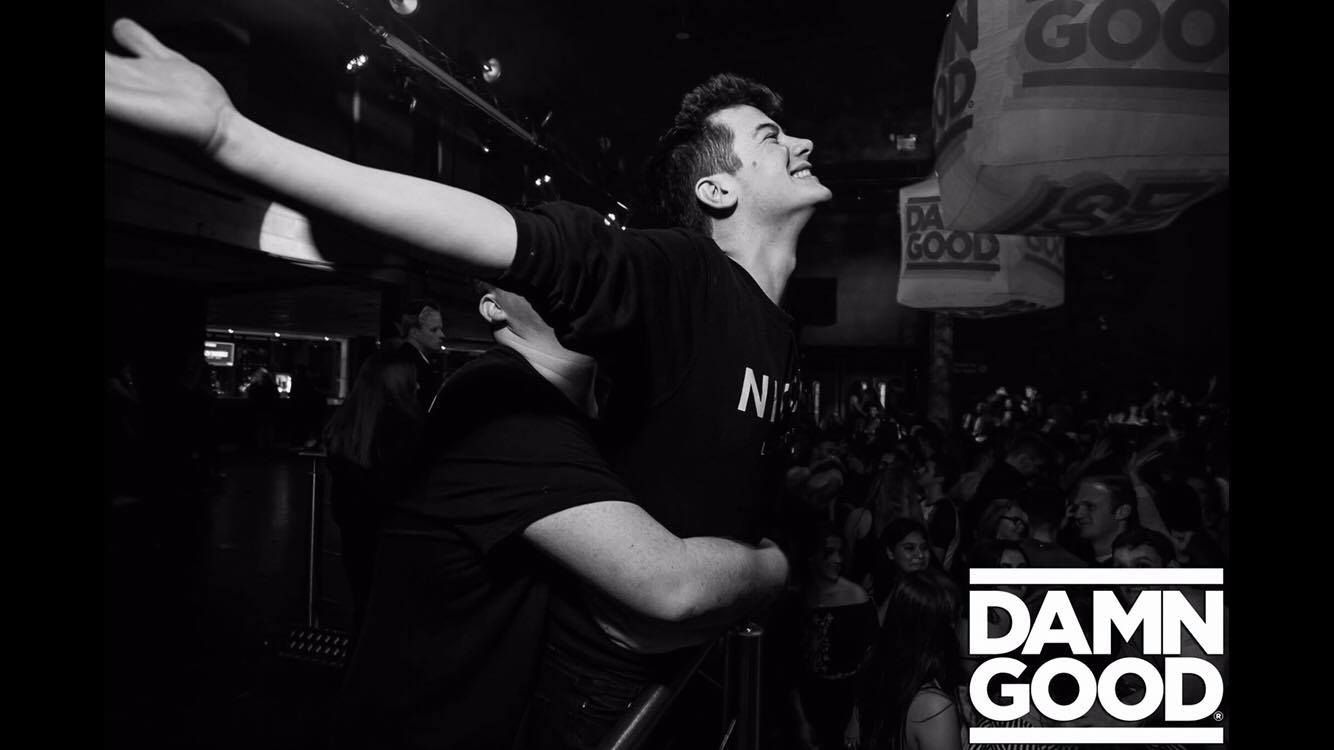 Why do you think you won?
In Freshers' I spoke to a lot of people and did a few stupid things. I reckon I spoke to a LOAD of people since I am still going on nights out and having people say they know me and talk about things I did, and I have no clue who they are.
Also the Ls probably set me aside from everyone else.
Do you have any regrets?
So many. Spending thousands on drinks for others has destroyed my savings and loan. I have also done a lot of stupid things, half of which I don't feel comfortable with the whole world knowing.
As well as all that I didn't spent enough time with my flat mates in freshers, and kept spending most of my time with people I had met on my course, other nights out, or leaving the club early for one of the Ls. Which honesty isn't worth it, the Ls are not that glorious at all.
Finally, do you have advice for future students on getting this award?
You're only a fresher once. So don't hold back, meet as many people as you can and go hard in the first week.
Do something memorable. Like with Alex, another nominee, I was at his pre-drinks with over 100 people, and I can honestly say it was closer to 200. Things like that, word will spread about campus and people will know your name.
Also, do lots of small things that add up. So when it comes down to the vote, people see what you are nominated for, but they also have all this other stuff they know you did in there mind…Just don't end up in the security lodge at 4am like I did.
A lass I took home over Freshers' Week left her phone at mine. It's really damaged but all I remember is she was visiting her friend and wasn't from UEA – so could she please get in contact with me and get the phone since I really don't want it, and don't wanna throw it away.
Sad to have missed out on Maddest Fresher? There's always UEA BNOC of the year in a few months time…