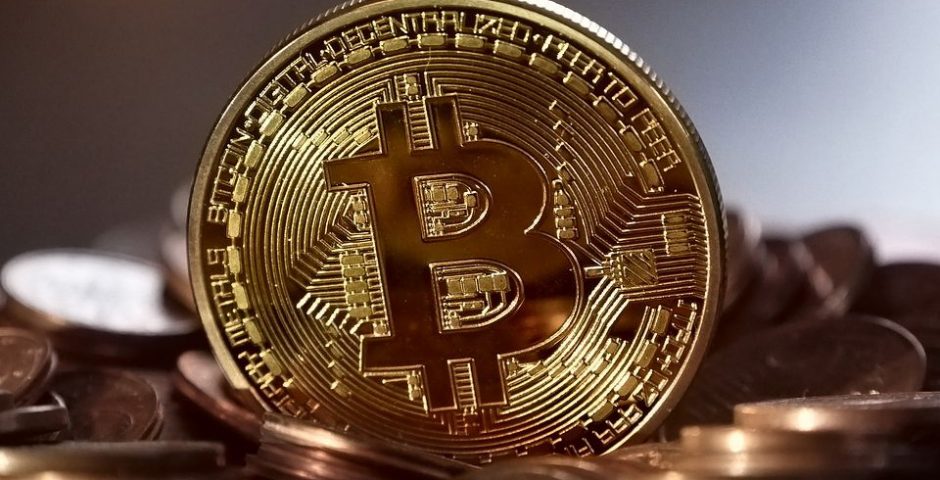 Exclusive: UEA Computer Science students mining Cryptocurrencies using UEA computers
They were told it could be a disciplinary offence
An email exclusively shown to the Tab Norwich shows that students from CMP (Computing Sciences) have been using lab machines and possibly other UEA computers to mine cryptocurrencies.
The email cautions them against this, stating it is "a breach of the Terms and Conditions of Computer Use at UEA", and could lead to disciplinary action.
For the uninitiated, cryptocurrencies are digital currencies that use cryptography to secure its transactions, to control the creation of additional units, and to verify the transfer of assets.
The most famous cryptocurrency is Bitcoin, as of writing one Bitcoin is worth over £7000.
We reached out to the University for a comment. They issuds a response on behalf of Professor Gerard Parr, UEA's Head of the School of Computing Sciences; "The use of cryptocurrency software or related websites on University of East Anglia (UEA) computers is in breach of the UEA's Acceptable Use Policy.
"Information Technology and Computing Services monitor the use of UEA computers by staff, students and visitors as standard, in order to protect UEA's infrastructure and any activity which is in breach of the policy is identified.
"This week, all students have been reminded of the acceptable use policy and this can be accessed here: https://portal.uea.ac.uk/documents/6207125/6476835/cocu-pdf.pdf/5c5e958e-7b94-4a46-9812-12aa79efa03d"