There is a Cyber Monday sale for DJ EZ Warehouse party tickets
Next Saturday (December 9th) will see legendary garage spinner DJ EZ play at the Norfolk Showground for the next installment of The Dancing Astronaut series of events.
As part of their 'Cyber Monday' promotion, The Dancing Astronaut are offering heavily discounted tickets until midnight tonight. The first 40 tickets sold will be reduced by 40% (bringing the price down to just £15), the next 30 by 30%, and, you guessed it, the last 20 will be 20% cheaper.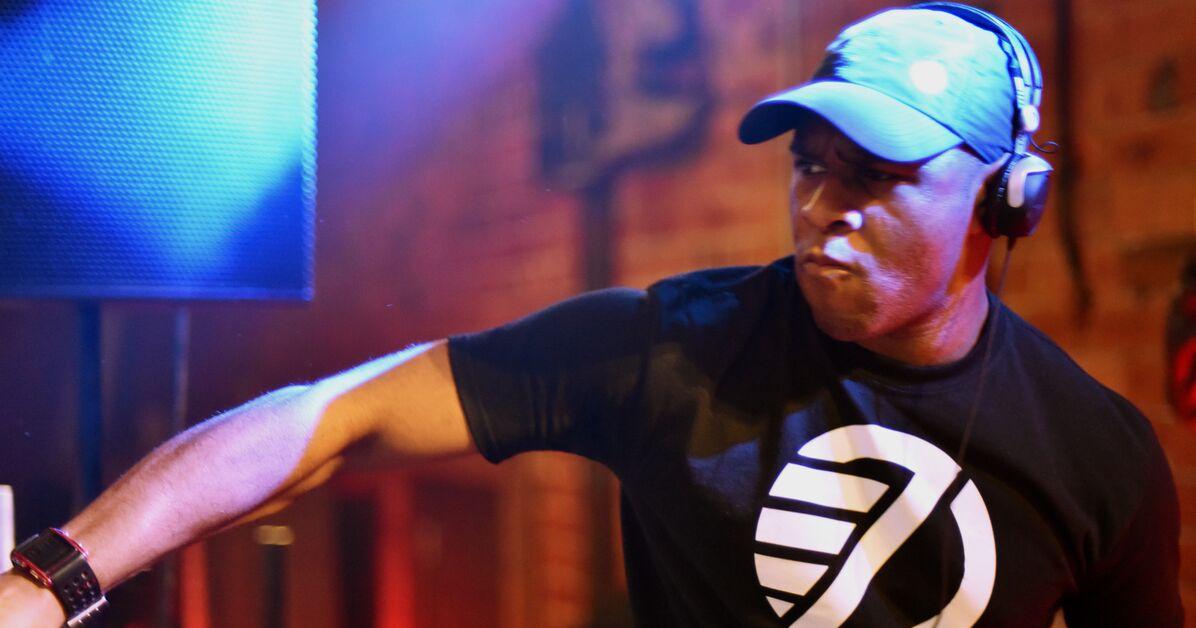 With support on the night recently announced as chart-topping Redlight, rising star The Golden Boy, and Norwich stalwart Tim Zee, now is the perfect time to get tickets and save some $$$ in the process.
Discounted tickets for the DJ EZ Warehouse Party are available here.