Clubbers of the week
Did we dress to impress or mess to impress?
It's second week of freshers and the photos do not disappoint. Amongst another week of top shindigs, there have been M-listers at Mantra (only joking, love you Kem), Chelsea boys in Bar and beyond and of course our homegrown hootenanny that is Damn Good. So keep scrolling to witness the gems that are our clubbers of the week.
Biggest fangirls
Sexy and they know it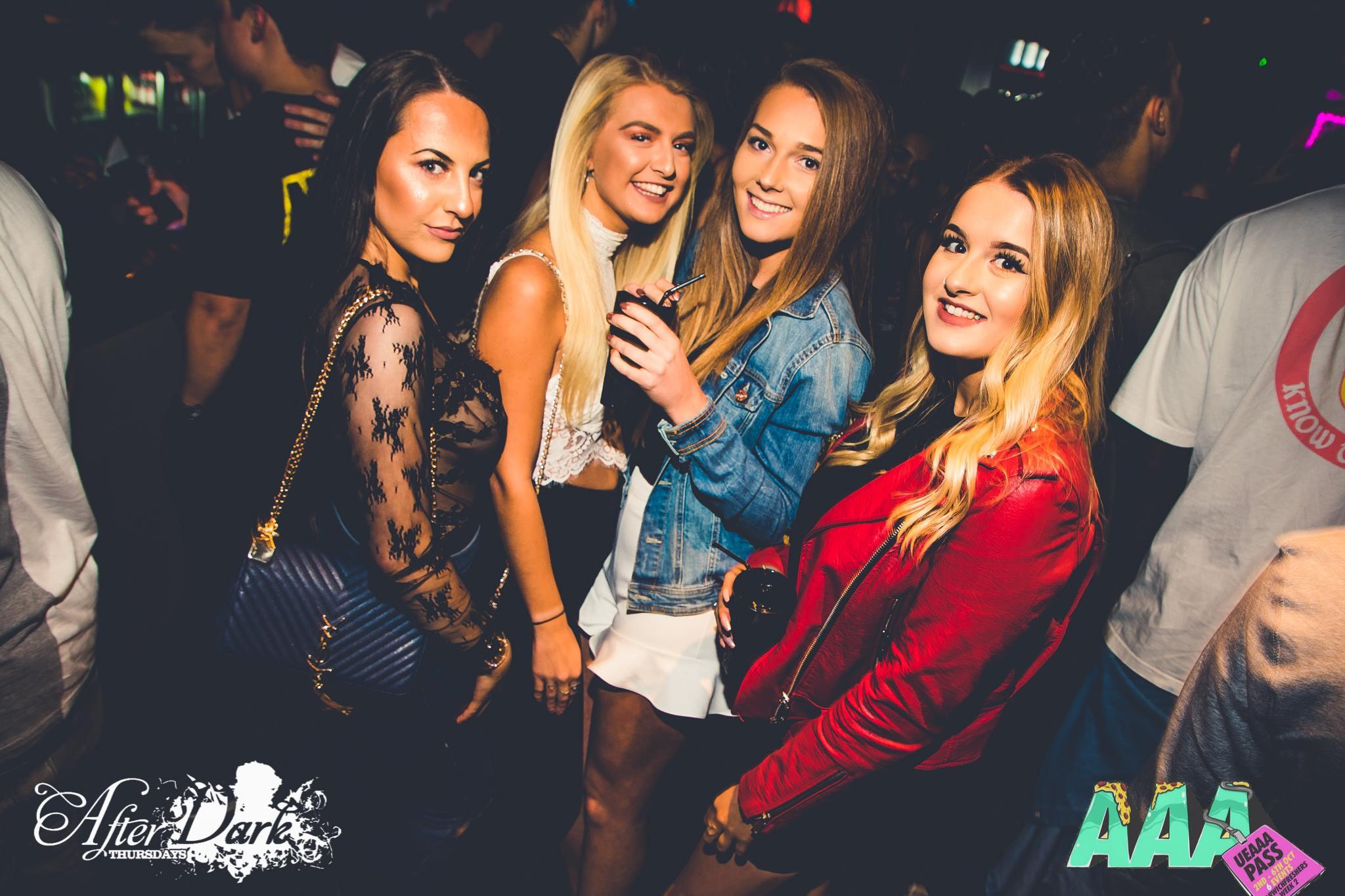 The face of an Angel
Dance like nobody's watching
Ready for bed
When you only know one pose
Best photo bomb – whether intentional or not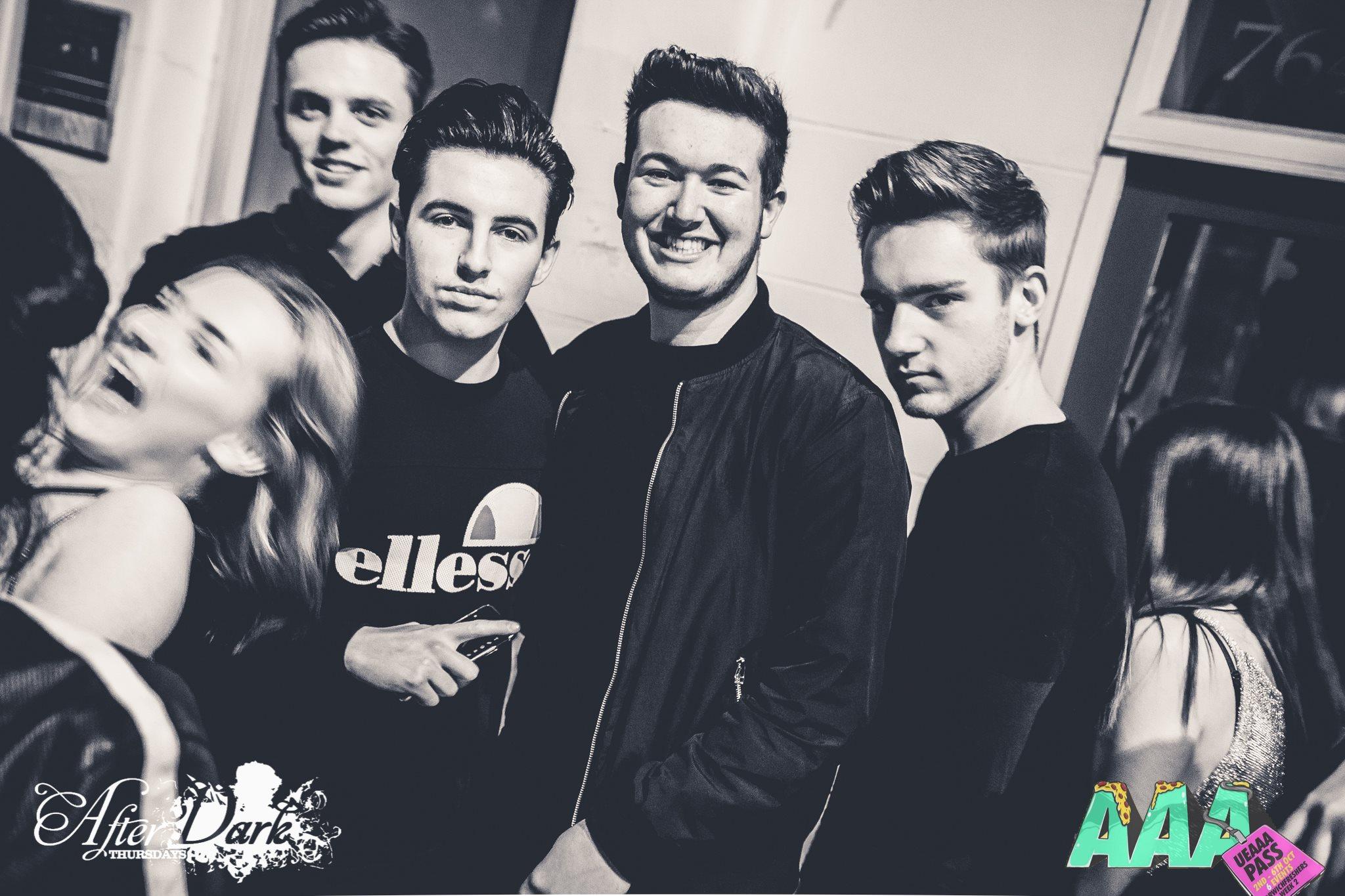 Casa Amor all over again
Best come to bed eyes
Eyeliner that could get you off the ground
Colour co-ord crew
Lady's man
Birthday besties