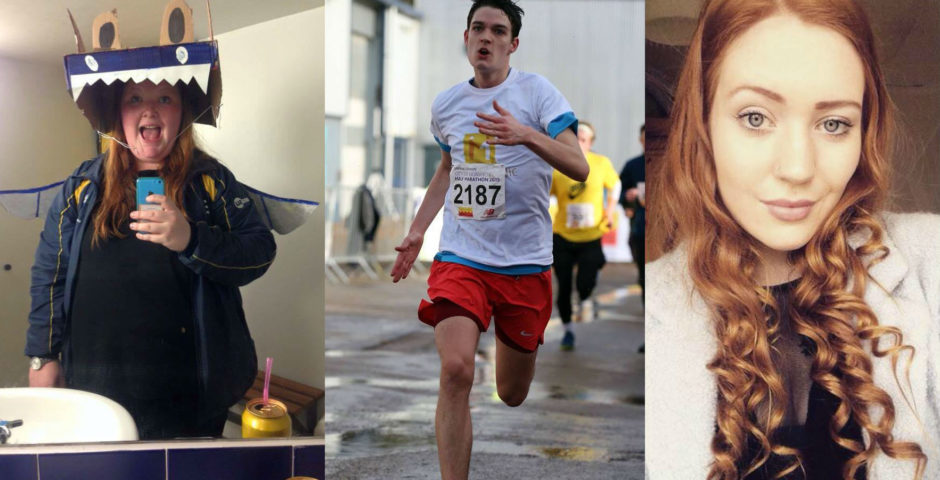 Vote for UEA's BNOC of the Year: Group three
Love them or hate them, it's still an obsession
Hundreds of you voted in Group One and Group Two. But it's not over yet.
In group three, six more of campus' biggest BNOCs will fight it out for their place in the final. Vote for your favourite for them to be in with a chance of being crowned UEA's BNOC of the Year.
Chris Turner, second year Law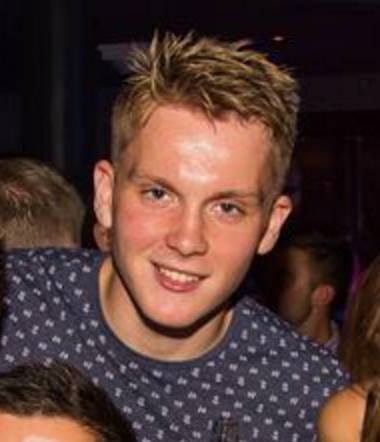 Chris has become known as an ultimate charmer around campus. According to his nomination "if he's not in the gym, he'll be grafting any girl he can in the LCR". You might spot him cruising round campus in his Corsa, flirting with middle aged mothers and telling people it's his birthday.
According to his nominations "Chris is known throughout the female population at UEA for his exploits at the LCR, this has made him gain the nickname Mr Muscle, not just because of his appearance, but by the fact he "clings, penetrates and dissolves"
Josh Chambers, second year Medicine
You might not have met Josh but you'll definitely have watched him. When he was a fresher Josh made a video of his and his flatmates' kitchen orchestra. The video racked up over 20,000 views and 800 likes.
When he's not making viral hits, you'll find Josh spouting his love for medicine all over campus.
Hannah McNally, second year Film and Television
Even injuries can't keep this radiant redhead away from the LCR.  Hannah might be the incoming Netball President, but you probably recognise her from the LCR Ticket Exchange Page. She's had to post pleas on the page several times after losing her crutches not once, but twice, in the LCR.
Ella Moore, second year History
"You can't walk anywhere for longer than 5 minutes before seeing someone who knows her and she will great them with "wah gwarn what you sayin".
You can find her upstairs in Mantra every Thursday 'dutty wining' with as many VKs in her hand as possible. Failing that, she'll be outside chain smoking. She is UEAFC's number one (and rowdiest) supporter."
Emily Bourne, first year History
Emily's dedication to rugby socials has meant she's earned her rightful place as a BNOC. Since coming to UEA in September, Embo has dressed up in full cardboard outfits no less than seven times. Her costumes include a Rubik's Cube, the Tardis, and an ambulance just to name a few. Her collection of cardboard courture has made her so famous that last month we named them "the best social costumes on campus".
James Chia, second year Medicine
"Loved by all, always in the LCR & he has a smart car. James plays rugby – he's applying to be the 2s captain for 2017/2018, and is very well respected member of the club. He also plays hockey, is known for being a true gentleman and all round lad. James used to be on the youth GB gymnastics team so is super flexible and he's applied for medsoc publicity officer too so vote for him.
"James didn't try the usual fresher technique of trying to pull randomers in the LCR before he knew their name, instead he invited several girls at once round to his flat and cooked them all a meal – aka charmed his way into their pants."
[polldaddy poll=9439543]