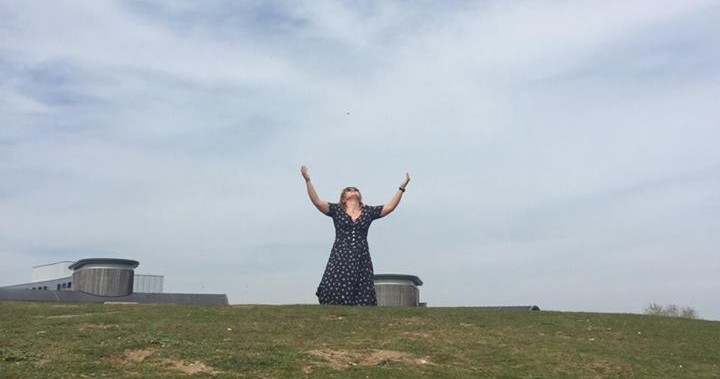 The best places to cry on UEA's campus
'Your tears don't fall, they crash around me'
More than 50% of UEA's population is trapped in the library longing to be 'on the other side' of this term's work.
With how terrible the library's air-con is I am 100% certain you're feeling the heat. As tensions rise it's more and more common to hear sobbing in the hallways and bathrooms, and panicked calls to mum for moral support.
Instead of embarrassing yourself on floor 0 while you tearfully explain to your mum that you would have been done by now but that night out at Mercy wasn't optional it was your best mates birthday and you had to be there for her, why don't you try one of UEA's top 6 best places to cry on campus and retain a scrap of dignity that you can promptly lose when you go to celebrate at the LCR.
Library bathrooms
If you're having an absolute mare and cant make it out the library, here's the best place to seek refuge. Located just outside of the turnstiles and down a flight of stairs you really couldn't do worse than this. It's isolated and slightly run down, the perfect scene for a good cry. Better still due to some lovely optical illusions you'll get just about every angle of your ugly crying face.
Lecture Theatre Stairs
If you manage to get out of the doors of the library, there's a quick escape ready as long as you don't take a tumble down the entirety of the flight. These hidden stairs just to the left of the lecture theatre are the perfect place to shed a few tears.
Find a tree
The best thing to do is find a tree and hide behind it. Don't move, movement indicates life.
Random foliage about the lake
For those of you more desirous of channelling your inner Golem. Find an inlet. Pretend you're hoarding the ring.
The Lake
Your tears will be easily disguised by the sound of lapping water. Don't scream though that'd be weird.
On top of UEA hill
If you're going for drama this is top notch. The hill is the perfect place if you're really trying to make a statement. It's for the purest of dramatists who just want their own montage of pain.