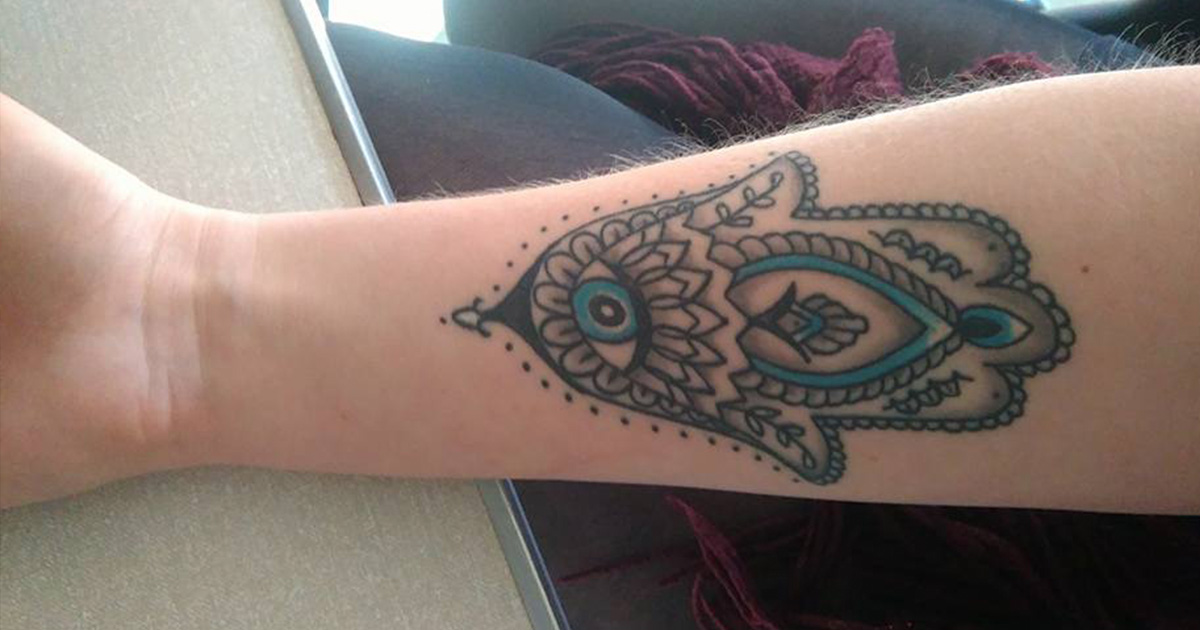 Norwich is the second most tattooed city in the UK
art
birds
festival
flowers
ink
norwich
tattoo
tattoos
uea
Norwich has been ranked the second most tattooed city in the UK.
A recent survey conducted by motorbike insurance specialist  Carole Nash ranked Norwich second, with only Birmingham ahead.
In fact, 41 per cent of those who have tattoos in Norwich have more than six designs each.
Norwich narrowly beat Glasgow by a slight one per cent, while Sheffield and Bradford rounded out the top five.
The most popular tattoo designs were of flowers, letters and animals.
Sam Taylor, manager of Norwich Indigo tattoo studio, said: "We see a lot of people coming in and out, people of all ages, getting all sorts of tattoos.
"It's like an addiction, once you get one it leads to more."
According to Sam, the most popular designs in his studio are of silhouettes of birds and trees as well as dream catchers. Indie as fuck.
Given Norwich's size and slightly unassuming nature, coming second is pretty impressive – although having our own tattoo festival probably does help.