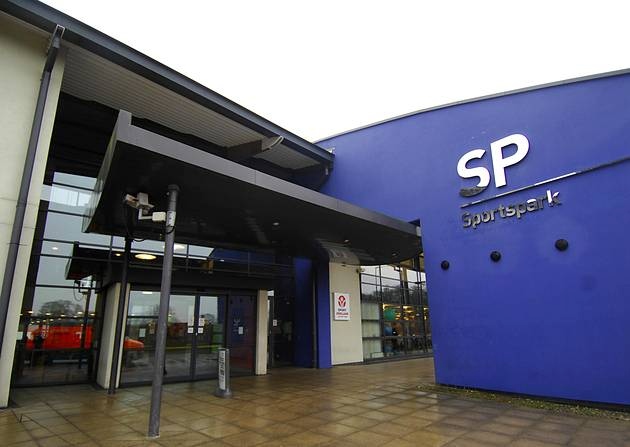 Disabled students denied parking at SportsPark
They now have to park four times further away
The UEA SportsPark is coming under fire after reports that it is prohibiting students with disabilities from accessing the car park.
The complaints come after students with disabilities were told they could not park outside the doors of the SportsPark.
A student, who wishes to remain anonymous, told The Tab of how she was initially turned away from parking spaces outside the SportsPark by security and was told that in the future she'd have to park at the main UEA car park.
She said: "I went to have a meeting with someone in the SportsPark – not even for leisure – and, as my shoulder was hurting chose to drive.
"They now have a member of staff on the gate to refuse tickets to staff and students, even apparently disabled ones. She did let me park 'just this once'.
"Thinking it couldn't possibly be true, I went in and asked the management on the desk to be told that the nearest disabled parking is now in the main UEA car park. When I queried the distance from the Sports Park I was simply told 'it is far from campus too'- they seemed to forget that as well as the main parking each uni building has at least 2 disabled parking spaces near by."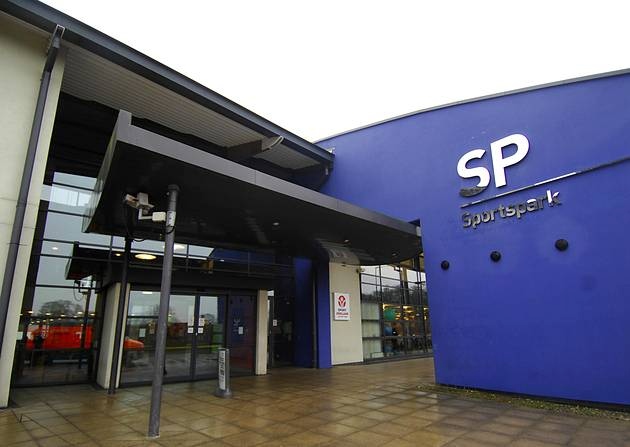 According to government guidelines, parking spaces for people with disabilities should be no more than 50 metres away from main entrances to buildings.
The main UEA car park is roughly 5 times this length and is around 250 metres away from the entrance.
"Blue badge" holders are also permitted to park on single and double yellow lines.
The SportsPark, which advertises itself as "one of the most successful community sports facilities" prides itself on its "accessibility".
On its website, the Park claims to offer an "accessible facility that offers a diverse range of activities with an operating policy that maximises the number of different people who can use the facility".
However, the new restrictions on disabled parking will make it near impossible for students with disabilities to access the SportsPark.
Our source also said: "Any disabled student who may want to use the gym or pool -often for health reasons- now probably have to park so far away that they won't be able to access the facilities!
"Given that they are trying hard at the moment to encourage disabled sports, such as wheelchair basketball, this all seems rather counter intuitive."
 Students with Disabilities Officer, Aaron Hood said: "I'm obviously pretty annoyed with the Sports Park at the decision and I'll obviously do everything I can to convince them to reverse it.
"I don't really understand why they have done it, do they not think disabled people do sports? If that is the case then I urge them to look into this wonderful thing called the Paralympics."
The SportsPark has been reached for a comment but they have not yet responded.