Clubbers of the Week: Valentine's Special
This week we bring you a special edition of Clubbers of the Week with all the hottest couples out in Norwich.
Drunk eyes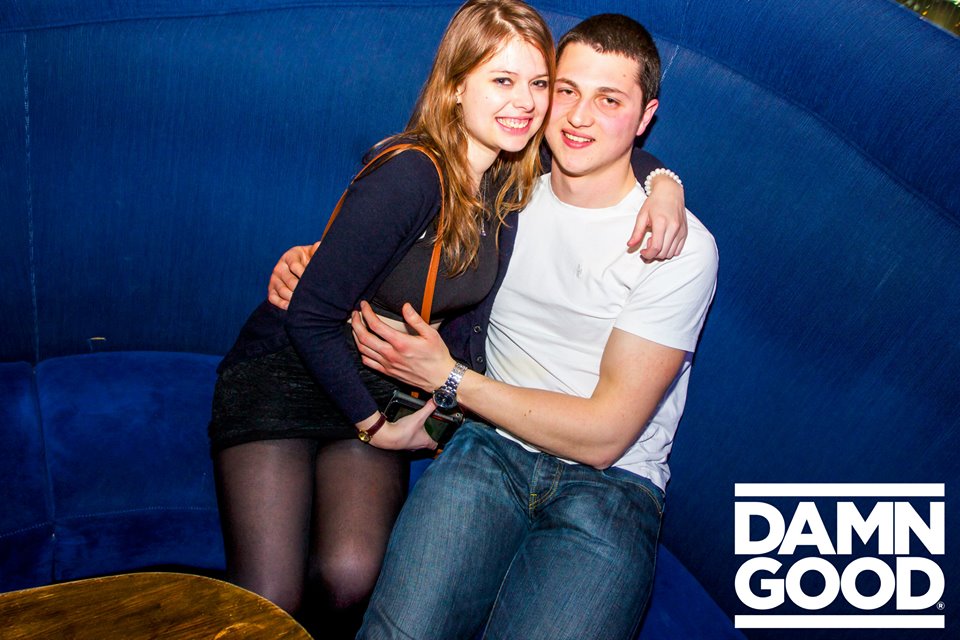 Best hair
Barbie and Ken
Camera-lovers
"Up to no good" couple
Most likely to be part of a boyband/girlband
Best-looking couple
Effortlessly cool couple
Single ladiezz
Blissfully unaware of what they've agreed to
Single and loving life
Happy Valentines to all you photogenic love birds. We'll see you again next week for another round up of UEA's best clubbers.