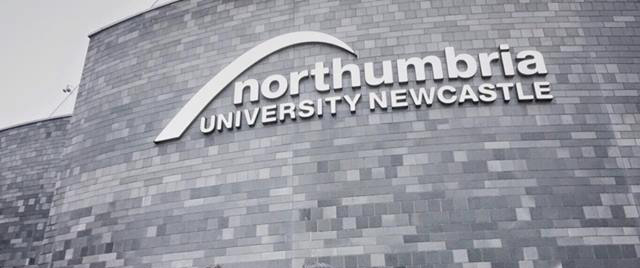 NORTHUMBREXIT: Petition launched to hold referendum on NUS membership
This follows Newcastle's vote to leave last week
Pressure is mounting on the NUS, following the news that Newcastle's referendum last week resulted in a leave vote – with students calling for the NUSU to disaffiliate from the NUS.
This is following the election of "controversial" NUS president, Malia Bouattia, whose controversies include calling Birmingham university a "zionist outpost" and refusing to condemn ISIS.
Now, a petition has been launched  to hold a referendum on NUS membership by Entrepreneurial Business student, Karl Robson.
He said: "The NUS no longer represents us all as students and it is time for us to create a referendum where we decide if they truly can be the voice of Northumbria students nationally".
One unnamed NUS sceptic said: "The truth is the NUS is run by a group of metropolitan, politically correct elite who's trendy leftist obsessions are of little interest of ordinary students at large. Shut it down."
Karl finished by saying: "Newcastle University has left, now it is our turn."