Northumbria are offering to cancel rent payments for students who have moved out
Looks like you can afford that Disney+ subscription after all
Coronavirus has affected every single aspect of life. Everyday, new funding schemes are being announced by the Government to help everyone out… well apart from us students. If your lucky enough to study at Northumbria you might get some relief after all as you're now able to cancel the rest of your tenancy so you don't have to pay.
After scrapping all face to face teaching to the end of the semester and closing all university buildings, swathes of students migrated back home. Funnily enough not many are particularly keen on paying over a grand for a room they're not going to use next term.
In an email sent to all students, Vice-Chancellor Andrew Wathey, offered students in uni accommodation the chance to end their contracts.
It read: "We have, as a university, decided to give students the opportunity to terminate their tenancy agreements with us if they wish."
A spokesperson from Northumbria Uni told The Newcastle Tab that they are doing everything they can to support students during this period.
They said: "In these extraordinary and unprecedented times many of our students have decided to return home.  We can confirm that we have decided to offer students no longer in University accommodation the opportunity to terminate their tenancy agreements with us if they wish.
"We hope this announcement will be welcome news, and offer reassurance to them that the University is doing everything it can to help. Some private providers have also indicated that they will adopt a similar approach to ours, and we would like to thank them for their support."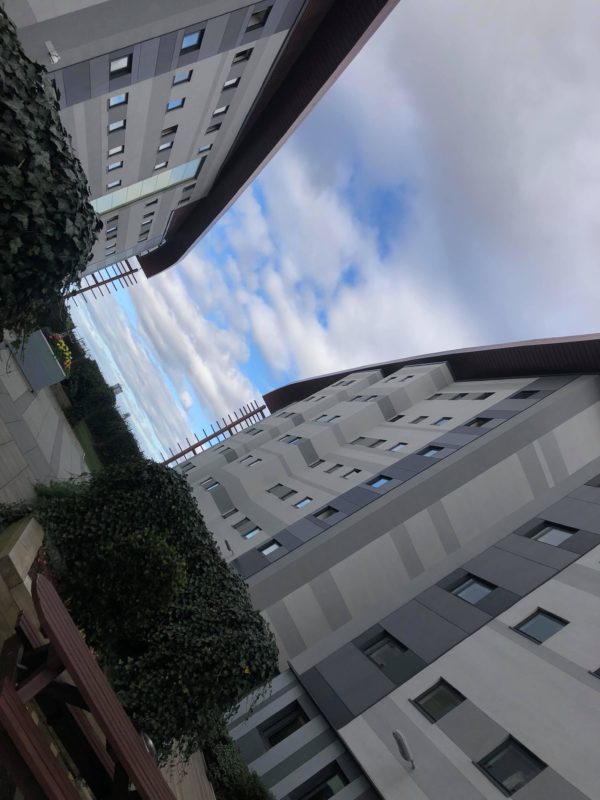 How can I cancel my tenancy?
So here's the crack:
The next university accommodation rent payment is due on 1st May. Term officially resumes on Friday 17th April (with lectures originally planned to start the Monday after). The university has agreed to waive all rent commitments from 17th April meaning that if you've moved back home you won't have to pay any rent for the upcoming term. All you need to do is email the accommodation team and let them know you wish to end your tenancy agreement early.
Once that's been sent, that maintenance loan spring term instalment? It's all yours.
Of course don't forget you need to be in Northumbria University-owned accommodation for this to apply. It's understood those living in Camden Court, Liberty Central or Liberty Quay have similar arrangements.

What about other accommodation?
As for people not living in uni halls… the news isn't so good. As the university has no control over your rent there's not much they can do to help, although they are in discussions with Portland Green to make arrangements there. A petition has been started by students living in Portland Green for their rent to be cancelled too.
Fresh Student Living (who manage The Shield, Roman House, and Market House) are promising to review their cancellation policy shortly.
The real bad news if that for most people after first year, living as private tenants, you'll have to individually speak to your landlords and make arrangements. While they may not be able to help with tenancy agreements, Northumbria University does advise anyone with financial difficulty gets in touch student wellbeing team.