Newcastle's BNOC of the year: Round three
They just keep getting better
You've already been graced with round one and round two and a whole load of Newcastle famous faces.
Now the third lot are here. We've got rugby players, lacrosse captains, medics and all round uni legends.
Have a read of their nominations and place your votes as we make our way towards crowning this year's biggest BNOC.
Andrew Spawls, third year, marine engineering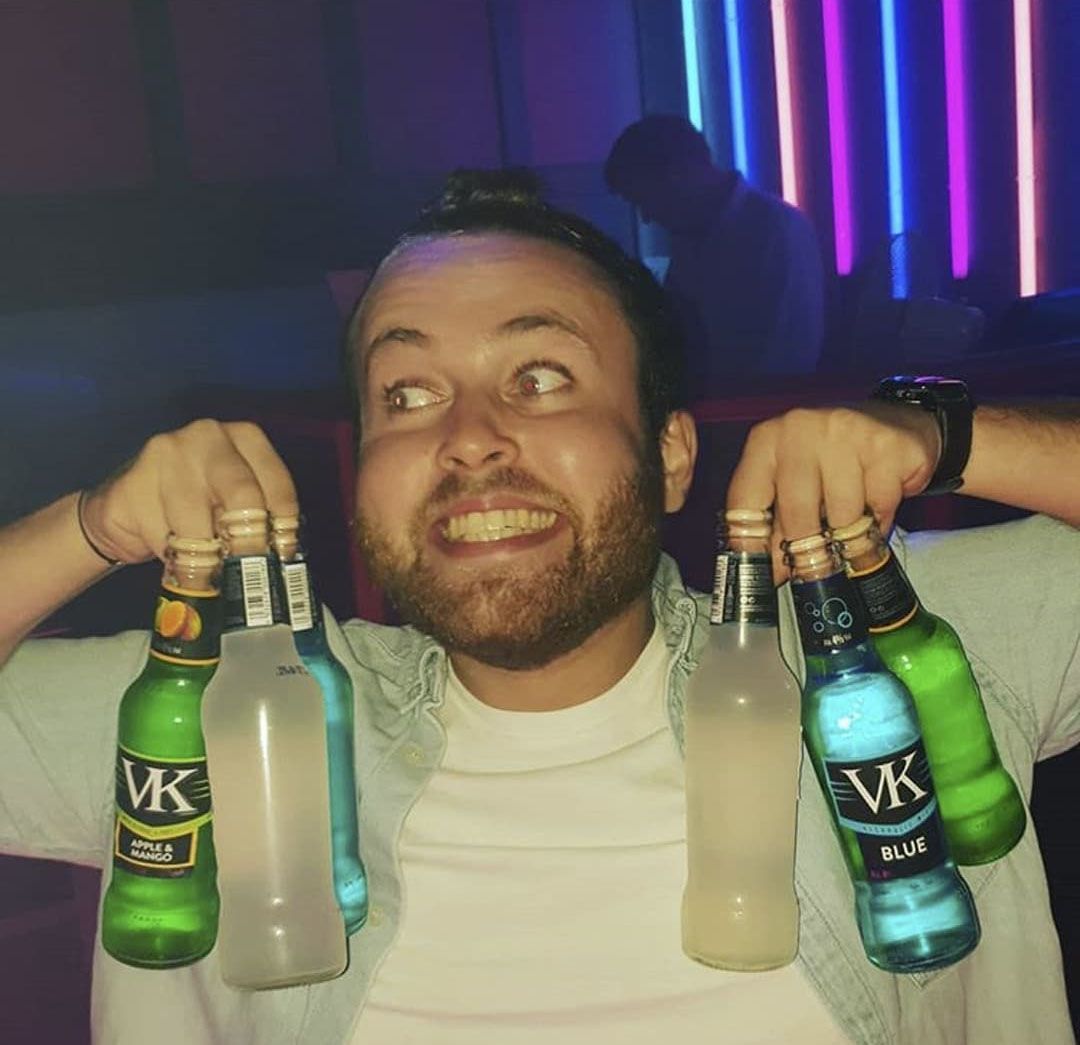 Reason for being a BNOC: From creating memorable social tennis socials to writing his dissertation in under 72 hours Andrew is described by friends as "a God among men".
He's good friends with seemingly everyone at Uni, we'll be walking down corridors in the Armstrong and he's fist-bumping and high-fiving everyone within a 200m vicinity.
His tennis abilities are ushered in hush tones across campus! Some say he could make the tennis captain Corey Chan look like a fool on court! He's also a belter on a night out and one time had no recollection of the events but came back with a broken ankle, still wearing his costume and wig from the night before.
He's personally managed 3+ societies and defines exactly what it means to be "a hero to this university".
Temi Oyeniyi, second year, medicine
Every man, woman, child and dog knows of Temi. MedSoc's newest President and Newcastle's longest reigning BNOC. He's been round here long enough to remember the place being built. He studied BioMed but somehow now he's a medic, even on the committee for next year.
Known as the Dark Destroyer he'll be found either grinding in the library or with pints in hand at Blanc but either way he'll still be having a chat to everyone you've ever known. Oh and did you know he does RAG of course he does RAG too, natural born BNOC.
Matt Woodward, second year, politics
Reason for being a BNOC: Matt has BNOC in his Tinder Bio. He plays rugby for the uni 1st team and the Newcastle Falcons, once even tackling a pro rugby player in Soho.
He has "the most recognisable face in Newcastle" and lives in "the most famous house in Jesmond on Shortridge Terrace.
He refers to his popularity at university on the regular and reckons any girl would love to kiss him.
Patrick Anderson, second year, politics and economics
Reason for being a BNOC: Described as "an all round top bloke", he has an iconic style (owns a pair of Levi 501s) and enjoys female company on the metro. Can often be found wandering around the Jesmond Dene in the early hours. Tries to flog cheese and pies to everyone he meets.
Patrick Kearney, Masters, International Marketing
Reason for being a BNOC: Pat has a desk at The Robbo but is never seen at it. He is invariably at someone else's desk chatting and annoying everyone in the general vicinity (they all know him anyway so they don't mind that much). Either that, or he's downstairs on the sofas in what seems like a permanent residency.
His position as Men's Lacrosse 1st team captain only solidifies his status as BNOC – his antics on a Wednesday night are legendary. He has been on every single uni ski trip in his four years at Newcastle and each time has left all his dignity on the slopes.
To top it all off he is a huge fan of You Me at Six, sporting a VI tattoo on his left side, the sight of his tattoo is infamous campus wide as any chance he gets, he will don a vest to ensure everyone knows "he gyms".
Time to place your votes and wait patiently for the final round!