The boys, the final: Newcastle's Fittest Fresher
It's been WEEKS since we started look for Newcastle's Fittest Fresher, but at long last we've wittled it down to the final three. The votes have been coming in thick and fast, so without further ado, here are your hottest boys in the Toon…
THOMAS O'HARE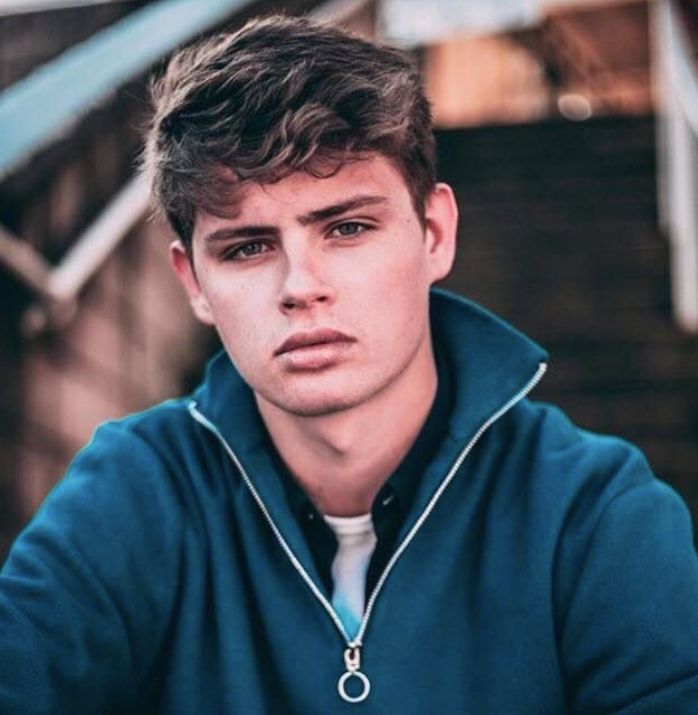 The proud winner of round two, Thomas is from Northern Ireland and lives in Park View. His ideal date is a few bevs in Mimos and then a night out, so if you're a gal who loves to go out, then vote for Thomas to be your 2019 king.
JOE WYCHE
Joe has been in the competition since day one and is clearly very popular with the gals of Newcastle. He lives in Leazes and his favourite chat-up line is: "You remind me of my big toe because I can see myself banging you on every piece of furniture in the house." Dreamy, but sadly taken.
JORDAN EARLE
Also in the running since the very beginning and loving life in Castle Leazes, is it Jordan who will take the 2019 crown? His perfect date would be a Deliveroo feast and a Peaky Blinders binge…sounds like the perfect man.
So make sure you cast your vote and keep your eyes peeled for your 2019 Fittest Fresher king to be crowned!