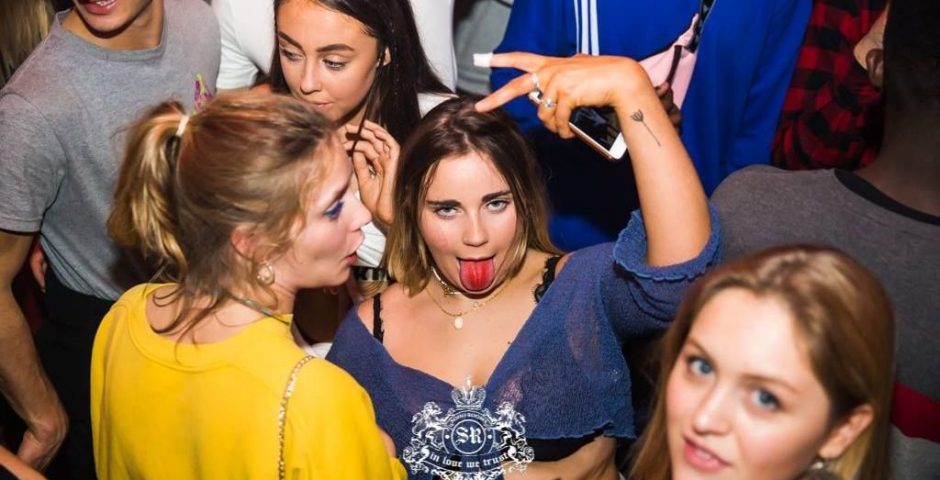 Newcastle's Clubbers of the week
It's that time of the week again!!!
Here's some of the highlights from this week in the Toon:
A skill worthy to go on the CV
Can't remember this girls name but I sit next to her in my 9am seminar? Help
When you see your "replacement"
His friends are lowkey scared
When you and your pals all have the same side
Edgy as fuck
When you love your pal so much but you can't miss a club photo opportunity
Just buzzing to be in Soho, to be honest
"What did you just say to me?!"
Photo Credits: Bijoux Bar Newcastle – iamvip, Rebel Thursday's – Kieran Claye, Soho Rooms – Chris Gray, Digital Mondays – Sarah May, Waikiki – Sam Cooper, and Loco @ MSA – Rob Anderson