Fairy lights, plants and teddies: Here's some ways you can spice up your uni room
When you come to uni, your room is probably where you spend the most time (whether you want to admit it or not). It's only one room but it has many purposes; whether it's eating, working or hosting your friends who've come up for the weekend. So there's nothing more important than making it somewhere you actually want to be – and here are our top tips and inspo for spicing up your uni room:
Fairy lights
Okay. So this one isn't exactly revolutionary, but there is hands down nothing more important. Whether you want to be as extra as possible and cover your wall with hanging lights from Ikea, or just stick to Poundland white lights, fairy lights really do transform your room. From basic dorm room to basic white girl in one quick switch.
Storage boxes
They are perfect in so many ways. Whilst it might seem like a boring thing to buy or even think about, they are great for jazzing up your room, perfecting your colour scheme, and most importantly, hiding all the junk which would otherwise be strewn all over your desk and floor.
Decorate your pin board
Pin boards are there to help you organise your life, but they don't have to be as boring as the things you associate them with. Whether it be concert tickets, festival wristbands or polaroid's of you and your BFF'S – they can be a great way to personalise your room for next to no cash. Even if you just want to throw it back to year nine and colour in your timetable – anything helps.
Plants
So easy to find, and available in all shapes and sizes. You can either go for the jungle effect with massive houseplants or stick to succulents for a less dramatic effect – both will brighten up any room easily. And, if you're like me and are going to kill even a cactus, you can get great fake ones for cheap!
Clothes rail
This one is perfect if you have a bit more space, and a bit more money to spend. Not only does it solve the issue of wardrobe space which everyone seems to have at uni, it's a perfect opportunity to show off your favourite clothes and make your room look like all of those ones you've seen on Pinterest.
Cushions and teddies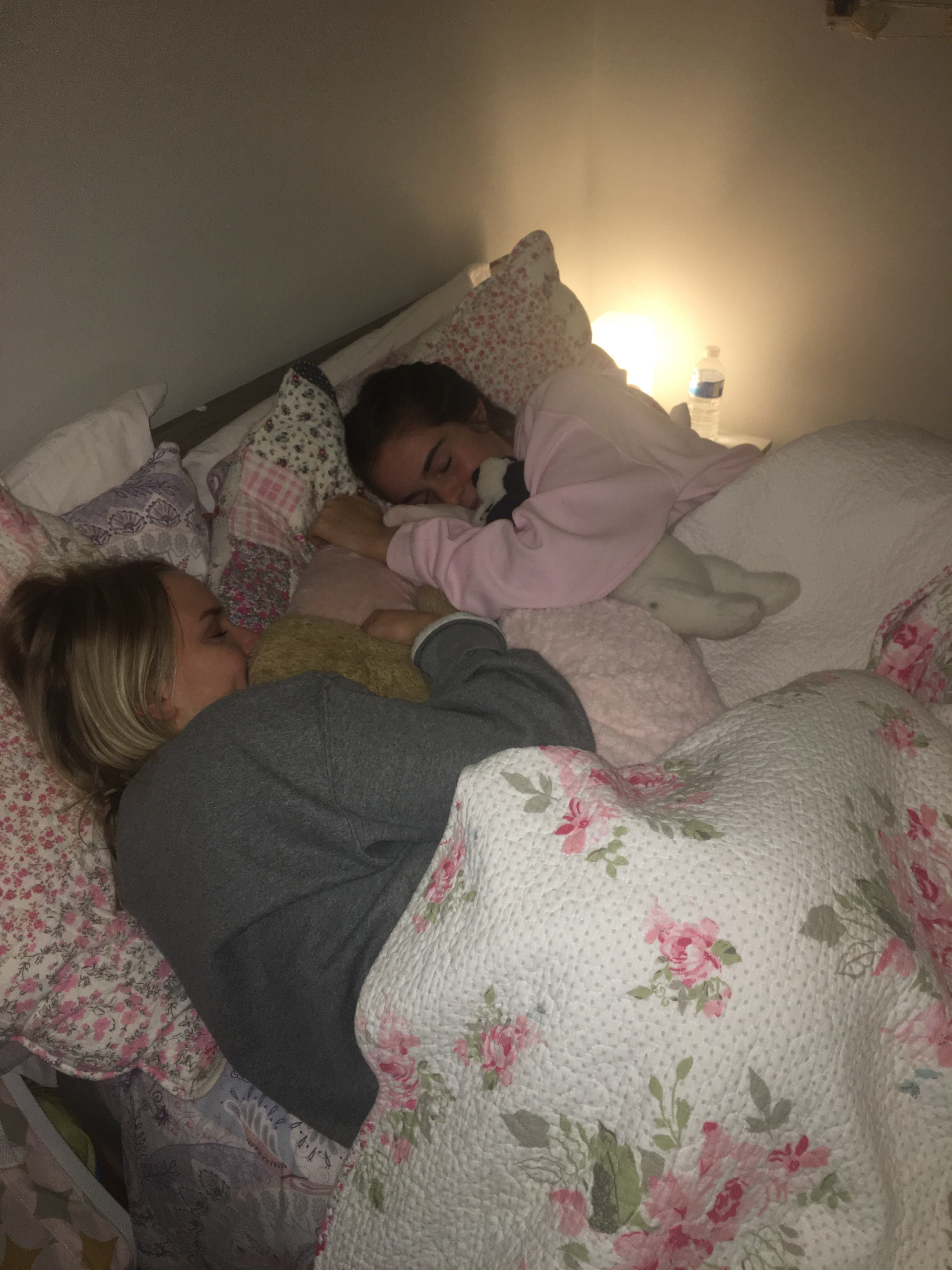 Another essential for any uni room – your room instantly goes from prison cell to Next show room. Not only do they add to the overall look of your room, they're comfy and perfect for when you have loads of guests and nothing for them to sleep on. And, whilst teddies might seem immature, you'll thank me when you've had freshers flu for three weeks and just want your mum but you have your old Teddy to comfort you.
Photos
In frames, blue-tacced to the wall, or attached to your fairy lights – photos are a must. They're a cheap way to make your room look 1000 x more decorative. Most importantly, though, they make you feel so much more at home – and are a great reminder of all your faves who aren't with you at uni.
Hang a tapestry
It's hard to imagine your landlord would be too happy if you started painting your wall in random colours, but sometimes your uni room needs brightening up. And what better way to do it than with a tapestry? Hang it from your wall for an instant pop of colour which can make any uni room look more inviting.
So get yourself to Primark and thank us later. Your bedroom will be the perfect location for an Insta in no time.