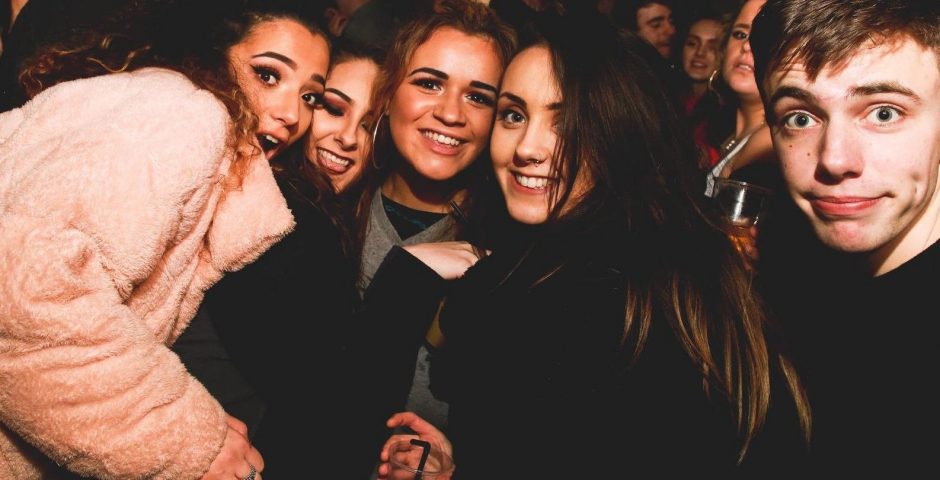 Swingers is set to be extended as Diamond Strip Club opens this Thursday
Stripper poles, booths and brand new loos
As if Swingers wasn't your favourite place to go on a Thursday already, there is set to be a new room added.
The Diamond Strip Club next door to Grey's Club will be opened every Thursday to give you more room to boogie and even brand new toilets to save you from the grim ones next door in Greys.
With a big, new dancefloor, poles and booths, it is set to make Swingers bigger and better than ever before.
The new Diamond room is set to launch this Thursday 26th April during the official afterparty of Fight Night.
Get out your favourite flares, puffa jacket and air force ones and check it out for yourself. We know you'd be there anyway.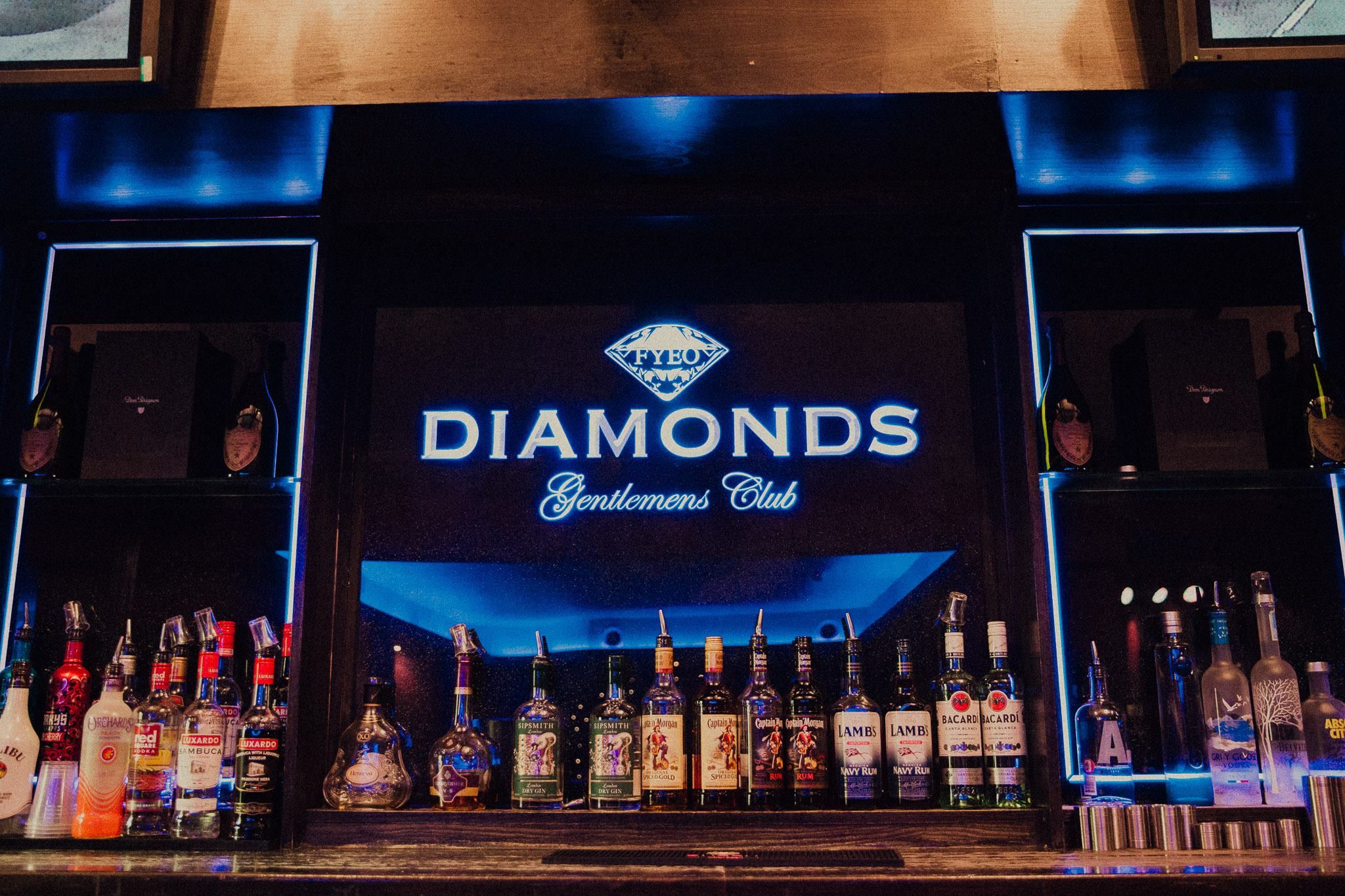 Get breaking Newcastle news straight to your WhatsApp by clicking here. If you have any tips, message us on +44 7715 750931.
Photo credit: Aaron Shaquille Carlton (Swingers)