Newcastle Clubbers of Halloween
There were LOADS of Halloween nights in the toon this week and some absolutely incredible costumes (and, of course, some fucking dreadful ones). Here are some club-photo highlights from the spookiest week of the year.
'I'm a dead sailor- fuckboy- pimp, DUH!'
Resting bitch face-mask:
That's MR Spider-man to you, sir!
Couple goals <3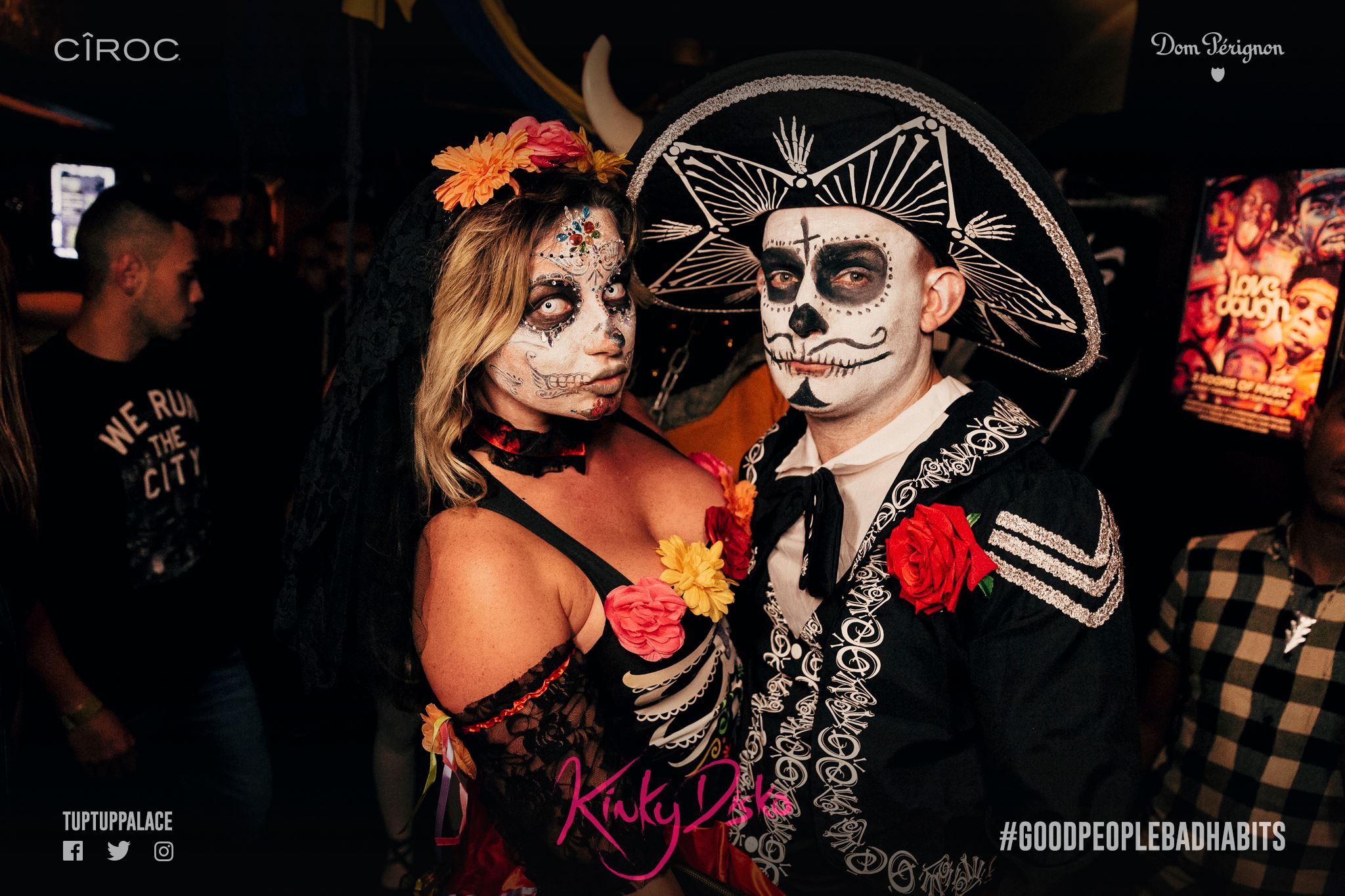 I genuinely can't look at that mask for very long
Don't mess with a half candy skull, half person. She'll hex the shit out of you.
Princess Fiona never looked more beautiful!
Take me down the graveyard any day of the week, boys…
That face prosthetic makes me want to cry.
Solid 10/10 for effort, guys.
Iron man and the boys after one too many frothies
Photo credit: Love Saturdays @ Digital – Laura , Soho Rooms – Chris Gray Photography, Tup Tup Palace – Robert Anderson, Ill Behaviour – Weitzer, Dragnet @ The Cut – Sarah May photography, Flares – Alice Ward