Newcastle's Fittest Fresher: Group one, the results
Without further ado…Tobias Houchin has been voted as your round one winner and first eligible bachelor into the final.
The Castle Leazes heart-throb won 32% of the voters over, with a massive 284/877 votes. Go on son!
His chat up line of "are you a washing machine? Because I'd like to fill you with my dirty load" is clearly one to note.
When questioned on his feelings about the win, we were unable to get a response from Tobias as he was so shocked and overwhelmed by the news. He told The Tab Newcastle: "I've been stopped in the street three times already, this new found fame is getting to my head." Hold tight Tobias hun, you've still got the final to come.
In second place came our favourite country boy, Patrick Anderson, with a fair effort; 23% of the votes.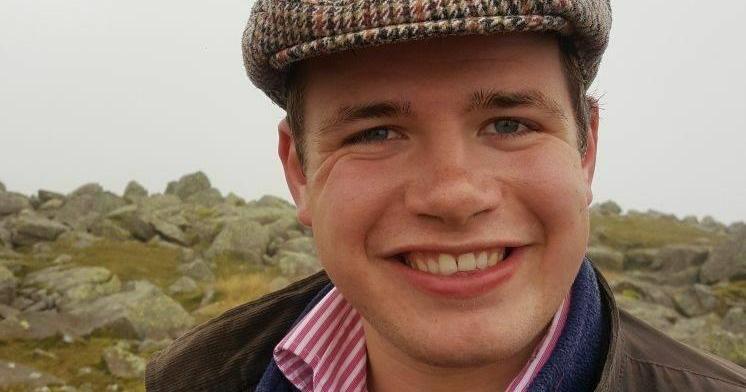 On receiving his placement, he told The Tab Newcastle: "I haven't felt this good since BBC Radio 4 went digital."
Patrick will join Tobias in the final along with the first and second place of group two and group three.
Group two will be published tomorrow…keep your eyes peeled.