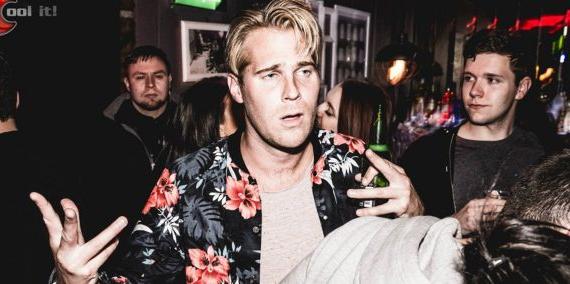 Basshunter returns for Freshers' Week performance
Freshers' Week every year hosts some amazing nights to kick start your university experience.
A time to explore the Toon, get a VK in Flares for the first time and get lost in Digi. You name it, during Freshers' Week you will see it all.
The cherry on top of the Newcastle cake is Basshunter's yearly performance during Freshers' Week.
Why not relive your teen years and listen to 'Now You're Gone' live?
Basshunter is playing at Riverside on Monday 25th September.