Meet the Newcastle third year who was flown to launch Jack Wills in the US
Ella spent her summer sipping champagne on a yacht
You might be pretty chuffed with how your summer turned out. Whether you went inter-railing, did the festival circuit, or churned out some serious earnings working at your local pub, you would be right in saying that your time off was well spent.
But it's hard to rival the summer that Newcastle third-year Ella Crockett experienced.
Imagine living on the beautiful Nantucket island on the East Coast of the USA, sailing yachts, having sunset dinners and attending exclusive parties almost every night. As your job.
She spent her summer running events for Jack Wills, as a brand ambassador for the company over in the States.
"My job as a Seasonnaire was to get the brand out there a bit more, so I did this by organising events and promoting the brand."
But these weren't just any kind of events. The many collaborations that Jack Wills laid on for their Seasonaires meant that according to Ella, they were more than memorable.
"We were involved with yacht week which was really fun. We started off at Martha's Vineyard, an island close to Nantucket, and had a DJ for the whole day on board, followed by a sunset dinner party." The theme of the party was "Nautical Chic".
The yacht trip also involved plenty of champagne drinking whilst sailing, followed by cocktails onshore and – of course – a stylish afterparty.
But the fun certainly didn't stop there.
"We also did a brewery takeover with Cisco brewery, which is famous on the island, where we were doing Jack Wills giveaways. We also got our DJs to do a set there, it was so fun."
"Also, every Monday there was a night called 'Jack in the Box' at a place called Chicken Box. It was basically a huge Jack Wills night that everyone on the island would go to."
"I actually wasn't, the social aspects like the events were a definite perk of the job and I did have loads of fun.
"But there was a lot of hard work involved too. It's not one of those jobs you can just go home and relax after the work is done. It was a 24-hour job, seven days a week, but I loved it so it didn't really feel like work."
Also included in Ella's super summer was partaking in a Tough Mudder Challenge in New Hampshire and a photo shoot for the Jack Wills Instagram at Harvard University.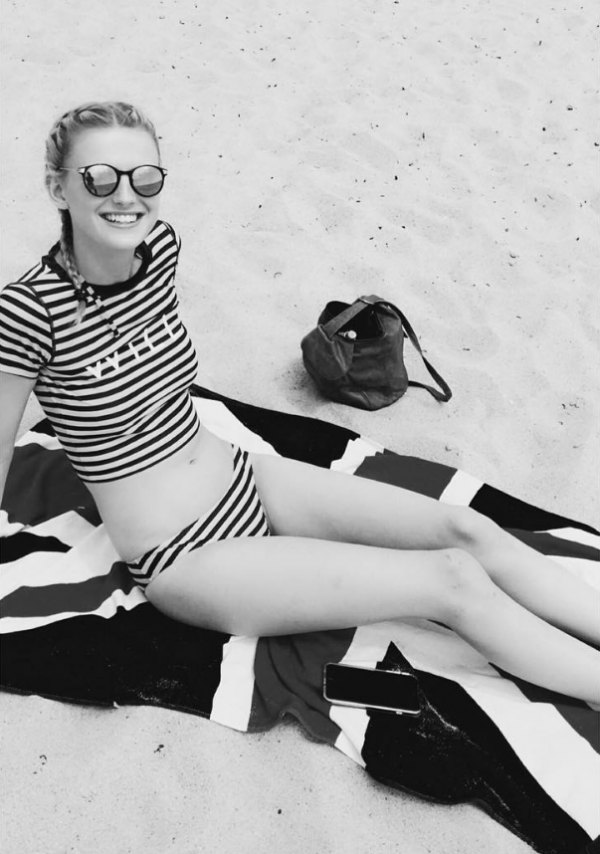 "It's 100% the best summer I've ever had" she said.
It certainly beats pulling pints in the pub in dreary old England.
To see more of Ella's summer, follow her on Instagram.