94 per cent of students DIDN'T vote in NUS referendum
Less than 1,500 students voted in the NUS referendum, which is 2,502 fewer votes than the February 2016 elections, according to statistics released by the Newcastle University Students' Union.
In the NUS referendum there were just 1,469 unique voters which is just over 6% of students which compares to roughly 18% of student in the March 2016 elections.
In the most recent publication of official student figures Newcastle University has 23,391 students studying at the university.
The decision to have a referendum on NUSU's affiliation with the NUS came about from a petition set up by NUS delegate Matt Wilson-Boddy. It gained over 300 signatures within 24 hours.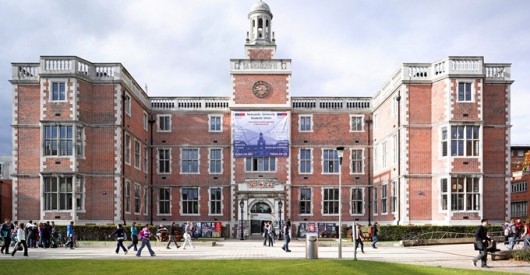 Matt Wilson-Boddy told The Tab: "I'm incredibly proud of the work my team has put in, we wouldn't have been able to achieve anything if it wasn't for them. They put in hours upon hours and really gave it their all. We ran a good, honest campaign full of passionate people in the face of attacks from the better-funded NUS leadership team and won.
"I look forward to seeing how our own union grows in the wake of disaffiliation, and I personally will be continuing to strive to improve student quality of life in Newcastle and across the UK. An additional congratulations to both sides for getting students directly involved in politics to such an incredible degree."
In the immediate aftermath of the results of the referendum Safiya Robinson has resigned at the Student Council meeting. More to follow.