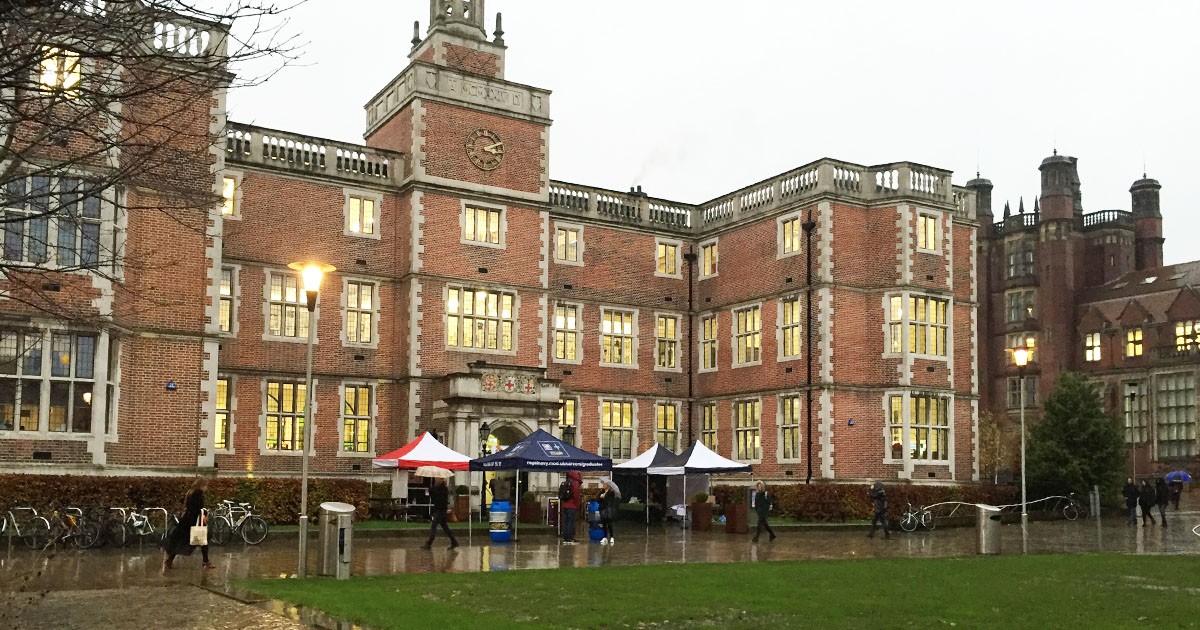 82 per cent of students DIDN'T vote in NUSU Elections
It's a waste of time anyway
Less than 4,000 students voted in the February elections, that's around 400 less than this time last year last year, according to statistics released by the Students' Union.
In the February 2016 elections there were just 3,977 unique voters which is roughly 18% of students. But in the March 2015 elections, there were 4,310 unique voters which is roughly 19% of students. In a presentation given to candidates running in the February 2016 elections it was stated there are 22,673 students at the university in Newcastle.
Newcastle Business School had the highest voter turnout with 372 voters, followed by the Geography, Politics & Sociology department with 344 voters. The Newcastle Law school had the third highest voter turnout of any department with 298 students turning up to vote. 27 university departments out of 35 had less than 150 voters.
St Andrew's Students' Association, which has a strong and vibrant record of student democracy, exceeded over 50% turnout in their student elections, but is the only SU to have ever done so. Imperial College London managed to rake in a 41% turnout in 2013.
All students automatically become a member of the Students' Union when they enrol at the university, unless they opt out, meaning that almost all students at the university are eligible to vote in the NUSU elections.
This will be a bitter blow to the Union who are known to have invested a large amount of time and money into increasing representation and democracy around campus.
The new sabbatical officer team were announced on Friday after a three and a half day campaign week. Jack Taylor, Rebecca Walker, Sophie Matthews, Jade Holroyd, Chris Duddy and Rachael Kitching will all be paid by the Students' Union around £18,000 between July 2016 and June 2017.
The Tab contacted the Students' Union for a comment but they have yet to respond