'We won't leave until our demands are met': UoM students occupy Sam Alex building
Groups including UoM Rent Strike and Nancy Out are occupying the building
Students occupying the University of Manchester's Samuel Alexander building say: "We won't leave until our demands are met".
Yesterday evening, a group of students protesting the university's treatment of students and staff, moved in and began occupying the historic Samuel Alexander building.
Amongst the occupiers' demands are a 30 per rent rebate for semester two in UoM halls; a cash rebate of £1,500 for all students; elections for uni management positions; an end to police patrols on campus; and no redundancies for staff.
The occupation is composed of UoM Rent Strike, Cops Off Campus, Nancy Out and Student & Staff Solidarity.
It comes just a month on from the vote of no confidence in Vice Chancellor, Nancy Rothwell.
It also follows last November's successful occupation of Owens Park Tower which won a 30 per cent rent rebate for semester one, for all students living in halls.
The iconic building houses the School of Arts, Languages and Cultures, the occupiers have clarified though they will allow students to enter and will not interfere with teaching.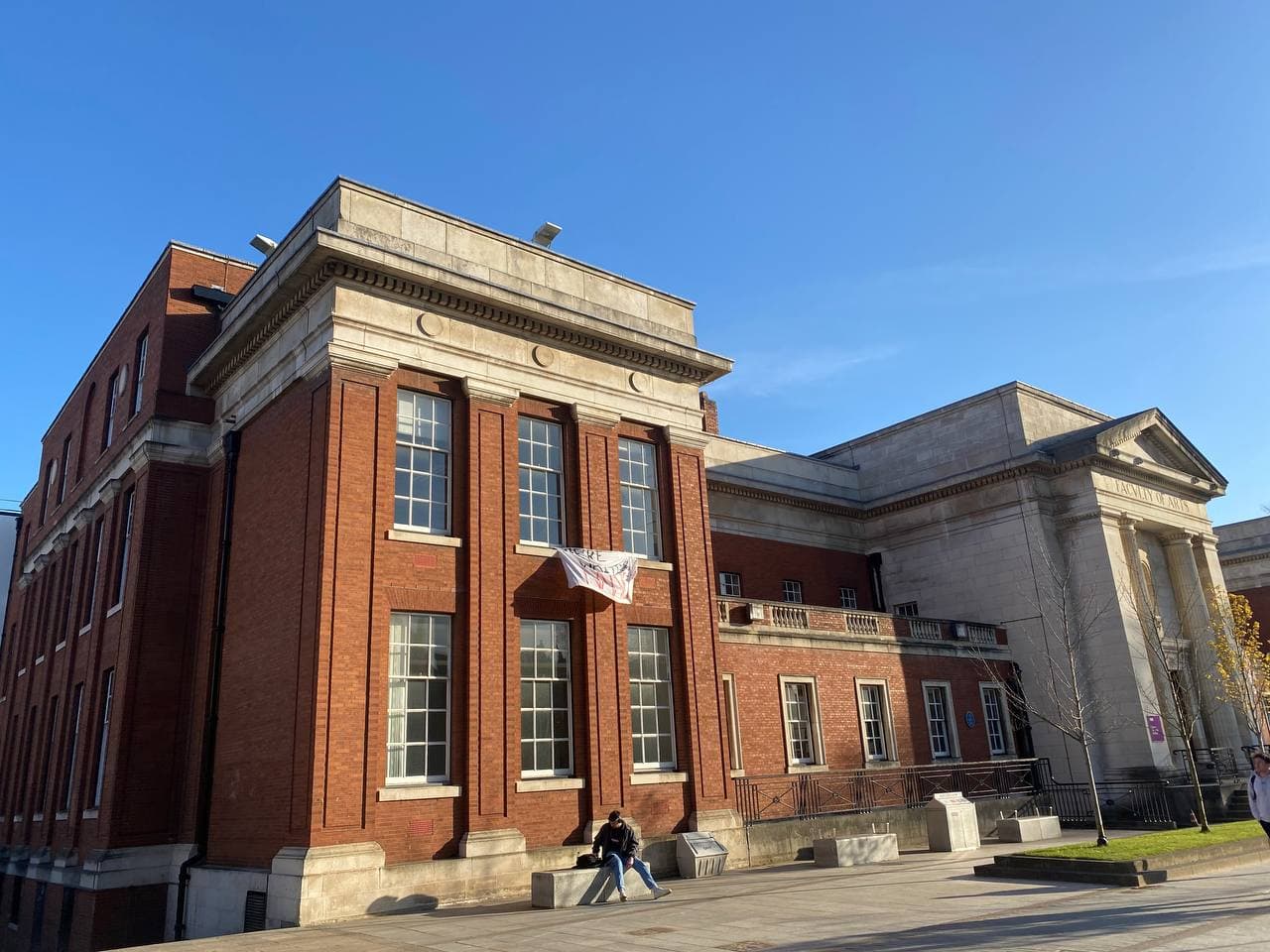 A University of Manchester spokesperson said: "A small number of students are currently occupying an area in one of our buildings without permission.
"Staff are on site to ensure safety and welfare. We would ask that the students leave. We understand that some of our students have concerns and we are continuing to work closely with their elected representatives."
Related stories recommended by this writer: