Man Met student hired by Kyle Walker for a 'three-hour sex session'
She was called to his house after the UK's national lockdown had begun
A criminology student from Manchester Metropolitan University was called to a Manchester City footballer's house for a group sex party.
21-year-old Louise McNamara was one of two girls called to Kyle Walker's home where he hosted a three-hour sex session alongside another footballer, The Sun reports.
"I work with an agency in Manchester. I got a message from my boss saying a high-profile client was looking for somebody classy," Louise told The Sun. "I didn't know who he was at the time."
Louise arrived by taxi at around 10:30pm on Tuesday 24th March, she said: "I got a cab from Manchester to the address and a driver picked me up outside and took me to the gates of his apartment.
"Then his friend came out and met me."
Kyle attempted to keep his identity a secret, however, when the girls went out for a cigarette on the balcony, the other told Louise "Kai" was a "soccer player."
According to her, the girls spent a total of around three hours at the footballer's house, which they left at around 2am on Wednesday, for which they were each paid £2,200.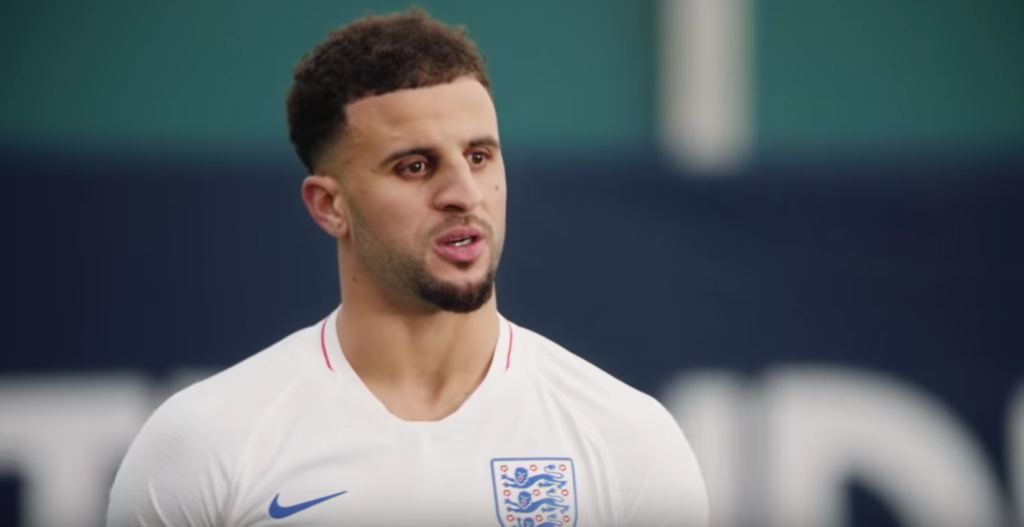 Pictures obtained by The Sun, which were taken by Louise, show the player both in his underwear and handing over a large amount of cash.
Later on that day Walker told fans in an interview to "stay indoors, keep washing your hands, keep following the protocols and just protect the NHS."
He has also posted to his Instagram since the incident that his fans should "Stay at home, protect the NHS and save lives."
Walker has since issued a public apology, in which he said: "I understand that my ­position as a professional footballer brings the responsibility of being a role model.
"As such, I want to apologise to my family, friends, football club, supporters and the public for letting them down."
However he could still potentially face a £250,000 fine by his club for his actions.
According to Louise, "Kyle really should know better", "He's a hypocrite and putting people at risk."
Stories recommended by this writer: