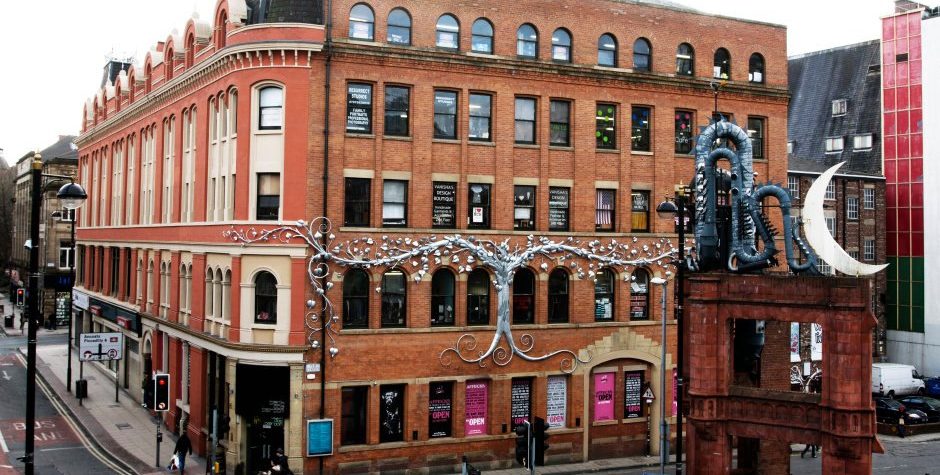 The Great Manchester Easter Egg Hunt is taking pace this week
What better way to procrastinate
Cancel all your plans for tomorrow and get ready to go egg hunting. Yard and Coop, the Northern Quarter's chicken restaurant are running an Easter egg hunt for all ages this week.
From tomorrow until Easter Monday, the chicken eatery will be hiding fifty golden eggs throughout Manchester, leaving clues to their whereabouts on their Facebook page.
Rather than traditional chocolate eggs, finding one of these golden treasures will get you free chicken instead. There are £350 of chicken and alcohol themed prizes to win and for one jammy winner, a year's worth of free chicken and chips!
The co-owner of Yard and Coop, Carl Morris declared that "free chicken is way better than boring chocolate", stating that "From Wednesday through to Easter Monday we will be hiding our golden eggs throughout the city. It will be up to the people of Manchester to find them, just keep checking the Yard and Coop Facebook page for clues throughout the four days."
So ditch that dissertation and get egg hunting! Free chicken is way more important.