How to keep your Fallowfield student house safe over the holidays
Now that the Easter hols have begun, it's worth taking these extra steps to keep your house burglar free
Manchester has one of the highest crime rates in the country, according to the latest 2016 data compiled by The Complete University Guide. Manchester's four universities had a total of 192.8 incidents in 2016 (per 1000 residents). Fallowfield had 159 criminal incidents reported in January 2017 alone, with 20 of these including burglary and robbery.
The Greater Manchester Police website states that they have "identified the following priorities" in Fallowfield:
What: Reduce Burglary Dwelling Crime
Where: various streets in the area, including student areas
When: no specific times, but mainly evening and overnight.
What: Keeping the students of Manchester safe.
Where: Across the Fallowfield area where students predominantly reside.
When: All times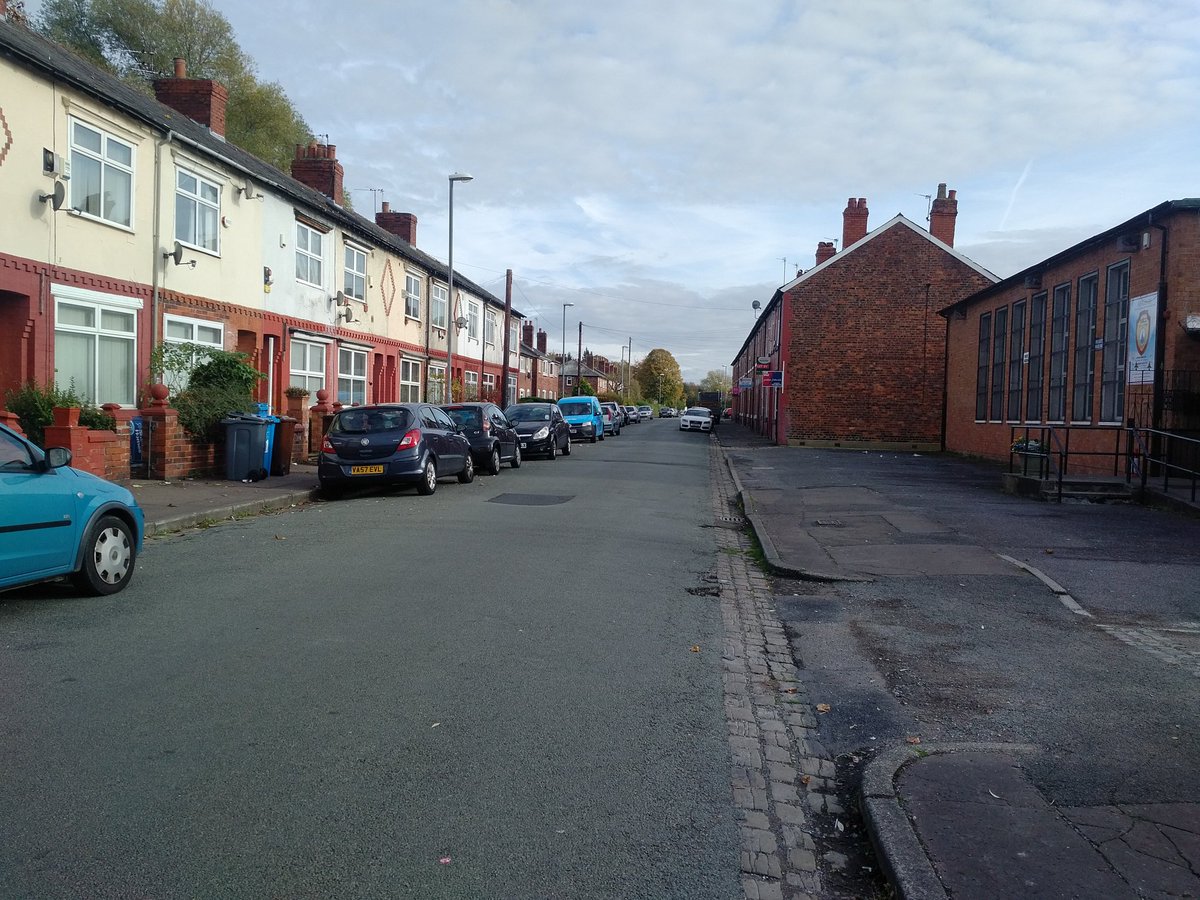 With this in mind, it is worth being extra vigilant during the holidays and making sure your house is safe whilst unoccupied. Around 70 per cent of student homes are empty during the holidays, making them a prime target for criminals.
It may sound obvious, but locking all door each time you enter and leave the house is essential, as is making sure all windows are properly closed and locked.  In around a quarter of burglaries, the thief gets in through an open door or window.
Also, if you have a burglar alarm, use it! According to Staffordshire University, less than half of students with a burglar alarm actually set it when they go out.
If your house is going to be unoccupied for a while, it is worth buying timers for lights and radios to deter intruders during the evenings.
If you are away, don't leave anything really valuable or important in your house, just take it with you. It is worth asking a neighbour or your landlord to check on the house from time to time, too.
More info on how to keep your house safe can be found here.
If you are broken into, ring the police on 999 in an emergency. If it does not require emergency attention, call 101.