Warehouse Project clubber fell 60 feet to his death after taking five pills
'He had lots of plans for the future'
James Lees, a technical analyst from Hartlepool, died last November after he and his friends attended the Mastermix night underneath Piccadilly Station.
An inquest in Manchester established that his death was the result of an accident contributed to by the effects of excessive use of MDMA and MDA.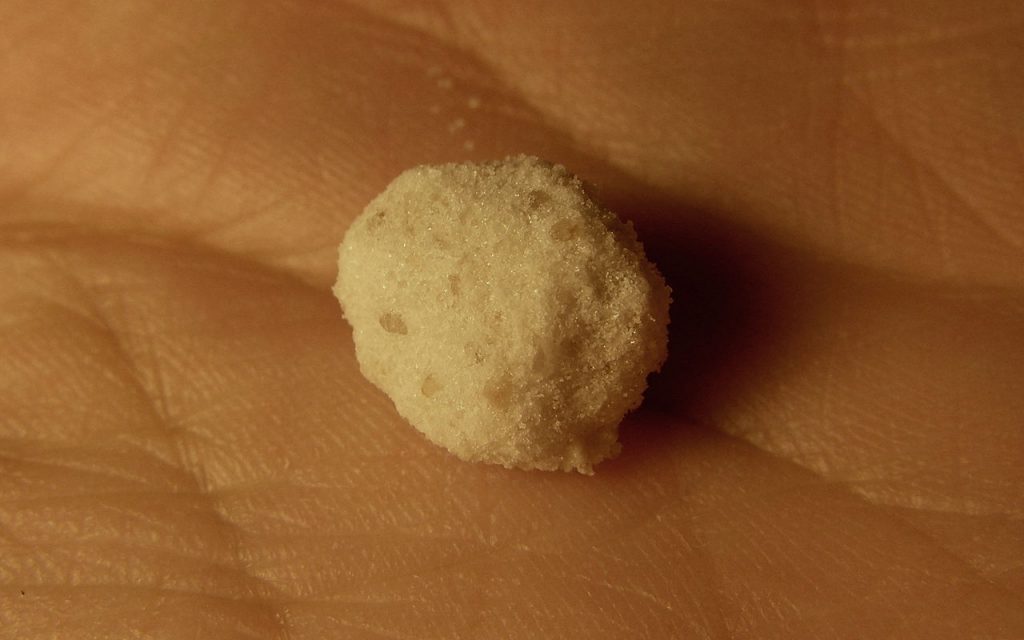 After leaving Warehouse Project, James drifted away from his friends, wandering down Circus Street where he decided to climb a scaffolding, clambering to the sixth storey before falling to his death. The inquest heard that a witness saw James and called police at 3:30am, describing him as dancing and laughing, last seeing him on the ledge of the building on the sixth storey. The next time he saw him, he was on the ground.
Arriving at the venue with his friends, James was described by his friend Daniel as "happy and bouncing" inside the club, but the group were separated by the crowds and James was last seen by friend at 2:30am. His friend Daniel said: "I went back to the hotel and thought they would be there in the morning. I woke up and they weren't there. We tried to contact James but we just couldn't get hold of him."
The inquest was told that James had five ecstasy tablets in his possession when travelling to Manchester, telling friends he was planning to sell some. However, toxiocology tests showed that James had "fatally toxic" levels of ecstasy in his body as well as traces of MDA and the legal high NRG3. It is unknown whether James fell because he slipped or because he was hallucinating due to the effects of the drugs.
James' father John Lees told the hearing: "My son had not been to Manchester before and did not know the area. When he arrived he texted to say that he had arrived safely. He had lots of plans for the future.
"He had a girlfriend, he had been on holiday and he was planning to go on holiday again. As far as I was aware James was anti-drugs.
"The first I heard about this was when the police arrived on the Saturday and told me that he had been taking drugs. I had seen a video of James laughing and singing and in good spirits on the way to Manchester. Whatever happened was definitely not intentional."
Coroner Fiona Borrill said: "This is extremely distressing and a tragic case of a very young man who had everything to live for. James had taken a significantly high amount of Ecstasy. On the drive to Manchester he had five Ecstasy tables with him and he must have taken more Ecstasy at the Warehouse Project because the levels in his blood were found to be fatally toxic.
"The effects of the illegal drugs James too were effects of euphoria, agitation and hallucination. We do not know what condition he was in when he was on the ledge – but it could have been because he slipped or because he was hallucinating.
"I am satisfied that the amount of drugs James had taken contributed to his behaviour that evening. I hope his friends understand the risk of taking illegal and designer drugs."
James' death follows several drug related deaths at the Warehouse Project, including Nick Bonnie, 30, from Gloucestershire who died from an ecstasy overdose at the Warehouse Project in 2013. More recently, beautician Lauren Atkinson, 19, from the Lake District also died of an ecstasy overdose in December after attending the Heldeep rave.
The Tab Manchester would like to offer our condolences to James Lees' family and friends.