A cocktail festival is coming to Manchester
Start spreading the booze
Cocktails in the City, a festival dedicated solely to the drinking and enjoyment of cocktails is coming to Manchester on 12th May 2017.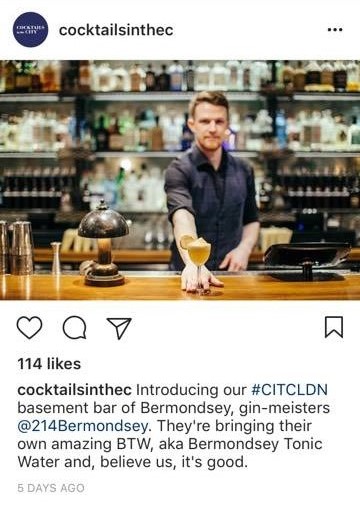 Based at the Old Granada Studios, the event will feature pop up cocktail bars from The Alchemist, The Wash House, Science and Industry, Hawksmoor and The Botanist. Tusk, Hula and Cottonopolis will also be making an appearance as well as the Roxy Ball Room, a new ping pong hall and bar that's opening in Deansgate.
Your job? To try as many cocktails as possible and vote for your favourite as these bars battle to win over your tastebuds. Not only is there a unique cocktail list for this event, but the night also features cocktail master classes, DJ sets and pop up street food stalls, with more exciting features still to be announced. Following last year's success of an urban Tiki beach and a UV crazy golf course, who knows how they might shake things up this time?
Tickets cost £12 and include entry to the festival, one rum punch from The Duppy Share, plus another cocktail from a pop up bar of your choice. After that you've got from 6-11pm to sip as many cocktails as you can – priced at £6.50 and purchased with drinks tokens – and get as drunk as you can. It's also the fifth anniversary of the festival so ticket holders get extra perks such as a free Cocktails in the City membership card worth £20, allowing you access to further masterclasses and tastings throughout the year!
Absolute bar-gin.