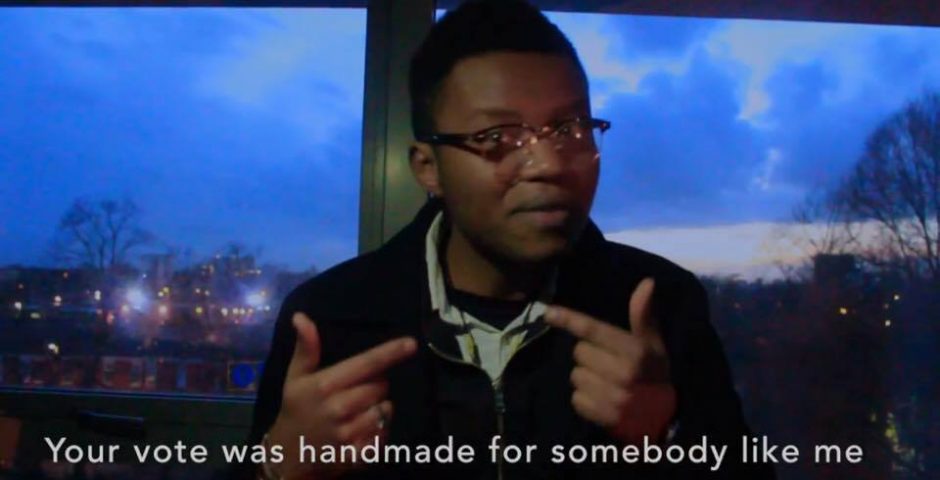 Gen Sec candidate covers Ed Sheeran's 'Shape of You' in their campaign video
It's called Shape of the SU
Law student and current President of the East African Society, Ben Mugi,  is running to be the General Secretary of the University of Manchester Student's Union with a  parody campaign video of Ed Sheehan's "Shape of You".
Ben, known as "Salt Ben" to his friends explained "I decided to run because I saw issues that mattered, especially the tackling of stigma surrounding mental health that plagues 80% of students today (NCMH statistics 2017), better security in student-populated areas as well as the promotion of entrepreneurship rather than the sole focus on employment weren't being taken as seriously as they should have been by the university." 
"I figured the best way to get my message out was through a campaign video that could encompass all these issues as well as introduce myself to the voting demographic. It took hours, but it was definitely worth it."
"We used Shape of You because it allowed us to incorporate the message without compromising what was inherently a wonderful beat to jam to."
You can find out more about Ben's campaign here.