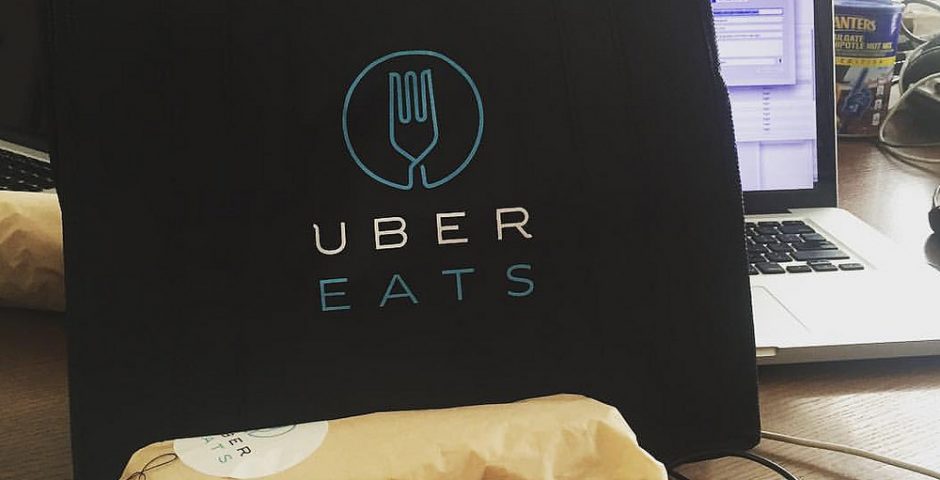 UberEats has arrived in Manchester
And you can get a fiver off
UberEats, the Uber Taxi App's answer to Deliveroo officially launched in Manchester yesterday after wide commercial success in the US and a wildly successful trial in London.
The App will effort to combat its rival Deliveroo by offering exclusive restaurant options and an enhanced customer interface over those offered by its peers, including improved tracking options and a larger amount of drivers.
At the time of launch, exclusive Dinner options for Fallowfield and Withington users include Fallowfield classic's The Font (Offering full fry ups, imagine the hangover potential) and 23rd street pizza, as well as Dixxy Chicken, Papa Johns and My Lahore.
The service isn't running to its full potential quite yet and is running limited menus on various restaurants until demands are gauged and menus are transferred into take out alternatives, but promises to soon offer an even wider range of meals and restaurants than it is already offering.
New businesses also means new jobs! Cycle Lovers and car owners looking to make some cash should hop on over to the Uber Careers site or Indeed.com to apply now.
Use code eats-joshb8324ue on the UberEats website or on the app to get £5 of your next order today and put UberEats Manchester to the test.