Ancoats is officially the 'hippest' place in the UK
Three districts of Greater Manchester have been officially declared as some of the hippest districts in Europe. Ancoats took first place as the hippest district according to the UK HipHang-out Neighbourhood Index published by TravelSupermarket.
A district's hipness is measured using a ratio of trend-setting and creative industries such as independent coffee shops, vegan restaurants, vinyl record shops, vintage fashion stores, independent bike shops and art galleries to the number of residents.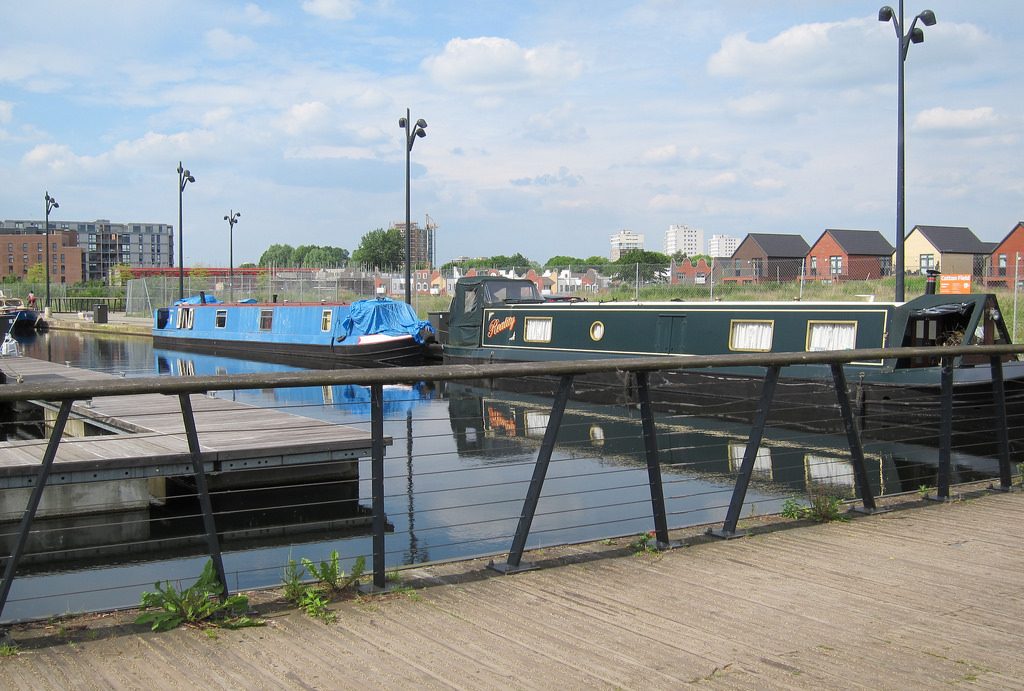 Districts received penalty points if there were any big chain brands such as Starbucks, Costa or Pret.
"The destinations on the list are those buzzy areas, unspoiled by commercialism, where locals love to hang out. They offer an eclectic range of food and entertainment away from the tourist throngs." says Emma Coulthurst of TravelSupermarket.
Greater Manchester took three of the top 20 slots within the UK. Ancoats was the clear leader, with the Northern Quarter coming in joint 9th with Stokes Croft in Bristol, whilst Monton snuck in at 19th.
Ancoats missed the top spot in Europe by one point to Berlin's Kreuzberg district in the search to find Europe's "most current, independent-feeling neighbourhoods to explore".
"We didn't base the rankings on beard-to-face and pints of craft beer ratios! Instead,we looked at everything from trendy coffee shops and vintage fashion outposts to travellervalue and creative culture – the things that set a hip destination apart from the rest of the pack. Anywhere with Peak Hipster status, like London's Shoreditch, didn't make the cut. Places like this are now overrun by chains and the masses. Instead, we wanted to find those areas where locals love to hang out, due to the area's independent creative spirit. But, I promise you won't have to grow a moustache to go to them!"
The Top 10 Hippest Places in the UK:
Ancoats, Manchester

Leith, Edinburgh

Digbeth, Birmingham

Baltic Triangle, Liverpool

Peckham, London

Finnieston, Glasgow

Cliftonville, Margate

Kelham Island, Sheffield

Dalston, London

Northern Quarter, Manchester

Stokes Croft, Bristol

Bruton, Somerset