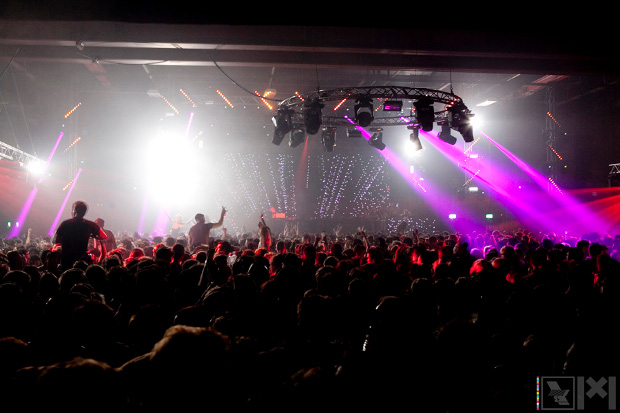 Two Manchester clubs have been named as the best in the UK
They were crowned earlier this week at the Best of British awards
We all know that Manchester has the best nightlife in the UK, but now it's official so Leeds can pipe down.
DJ Mag has a Best of British awards ceremony this week and Manchester managed to pull in two awards. The Hidden club won the Best Small Club after defeating various other small clubs all across the UK. We never doubted you for a minute, Hidden.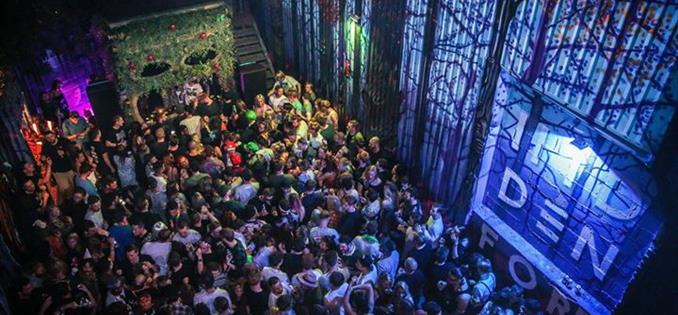 The Warehouse Project also pulled a blinder and picked up the Best Club Series award. They faced a lot of competition from the likes of Fabric, Percolate and In:Motion. However, Fabric won the Best Large Club award, after the stressful year that they have had they deserved an award.
It wasn't just the clubs who brought awards back to Manchester, the Mancunian DJ/production duo Solardo brought home the Best Breakthrough DJ award. Manchester is just the home of the best clubs and the best talent.
We all knew that Manchester is the best for nightlife but the awards just prove it, well done to Hidden, WHP and Solardo for doing us proud.