Vote for Manchester's most eligible bachelorette: heat two
It's time for the second heat of the best females Fallowfield has to offer. Vote for who you want to take part in the grand final.
Emma Johnson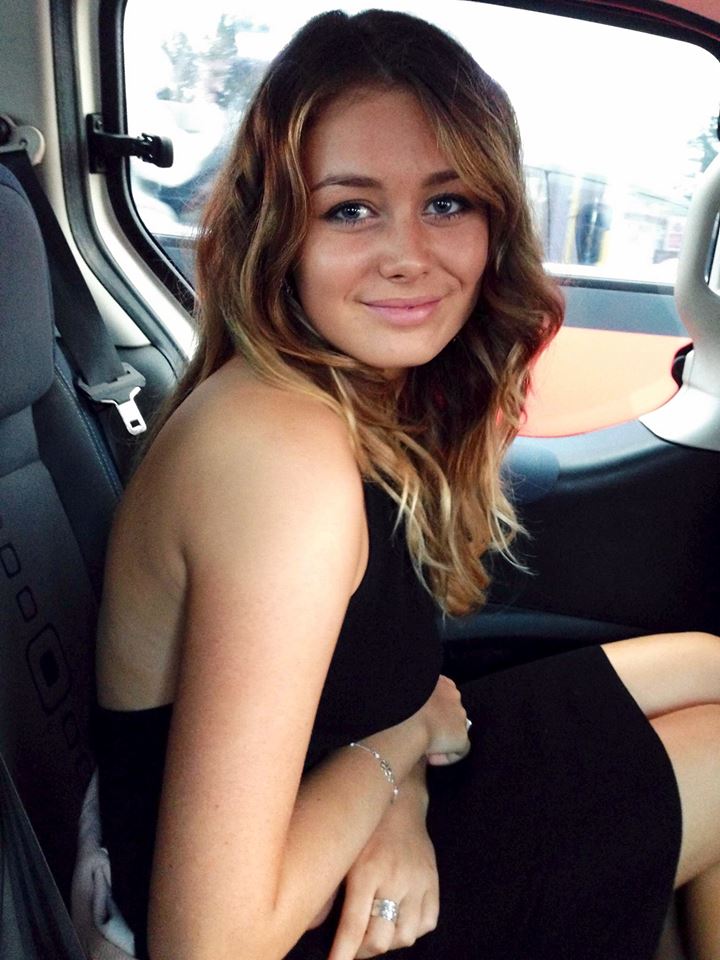 This 18-year-old is known as Emma 'the bomb' Johnson. She's in her first year studying Business and Spanish. She is allegedly an avid Depop user – "give me a follow for some waves".
Melissa Cheung
At 20 years old, this London-born Management student knows how to manage young men like you. She's full of bouncy energy and fun to be around. You'll never be bored or hungry because she's always got some kind of snack on the go, and it's probably cheese. She's always on the sesh and can handle any party from second floor Factory to Antwerp to Sankeys. A vote for her is a vote for cheese and parties.
Aisling Campbell
Aisling is 19-years-old and studies International Business and Spanish. Her hobbies include Gaelic Football, admiring McGregor, skipping lectures (legend), quading and extreme karting. She can even down a pint of Guinness in five seconds.
Flo Robinson
Meet Florence, a third year nurse who has "a lush time" every Wednesday at the AU. Described by many as "cute", this Cheshire gal is well known for being far from cute. You can find your way to her heart with a chicken bake slice and a tin of red stripe. She lost herself on the slippery slopes of the SKUM trip, then found herself in Thailand. Is there anything this girl can't conquer? (Jos Edwards).
If any of these fine lassies have taken your fancy, give them a vote down below and you might just see them in the final.