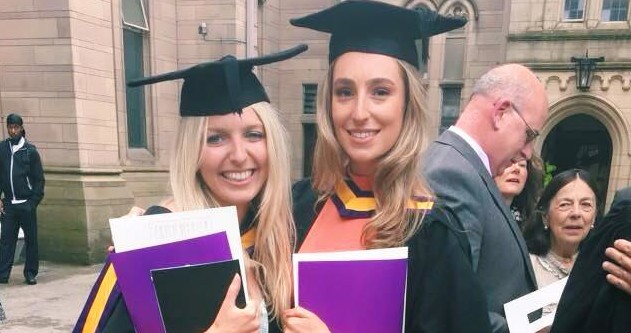 Manchester ranked EIGHTH greatest uni in the country
We came 49th in the world
Manchester has been ranked as the eighth greatest uni in the country based on its reputation.
The Times Higher Education World Reputation Rankings placed Manchester just behind Oxbridge, out of 10 British universities that made the cut. This is great news for Manchester, coming up in the top ten in what is arguably the most important rankings.
We also ranked 49th in the world, rising one place since last year.
THE editor Phil Baty said: "Reputation is the global currency of higher education. It may be subjective, it may not always be fair, but it matters deeply."
The UK had 10 universities overall in the top 100, as Bristol and Durham slipped out this year. We came second only to the US.