The best nights out now exams have finished
They're better than the library
After weeks of torturous revision and an unbearably mundane lifestyle, exams are finally over.
Everyone's itching to get out and burn that student loan that dropped unnoticed a few weeks ago, and these are the events to do it at.
Friday 29th January
The iconic Albert Hall opens its doors to Kurupt FM who are hosting their Champagne Steam Rooms event with Toddla T and friends. When the clubs were pure vibes and everyone was head-to-toe in the finest Moschino and Versace. Hosted by Warehouse Project, this event is not one to be missed.
On the same night everyone's favourite local Koh Tao is hosting Why the Funk Not?, an evening of the finest Disco, Groovy House and Old-school Garage tunes. The perfect compromise if you fancy going out but only want to spend a tenner.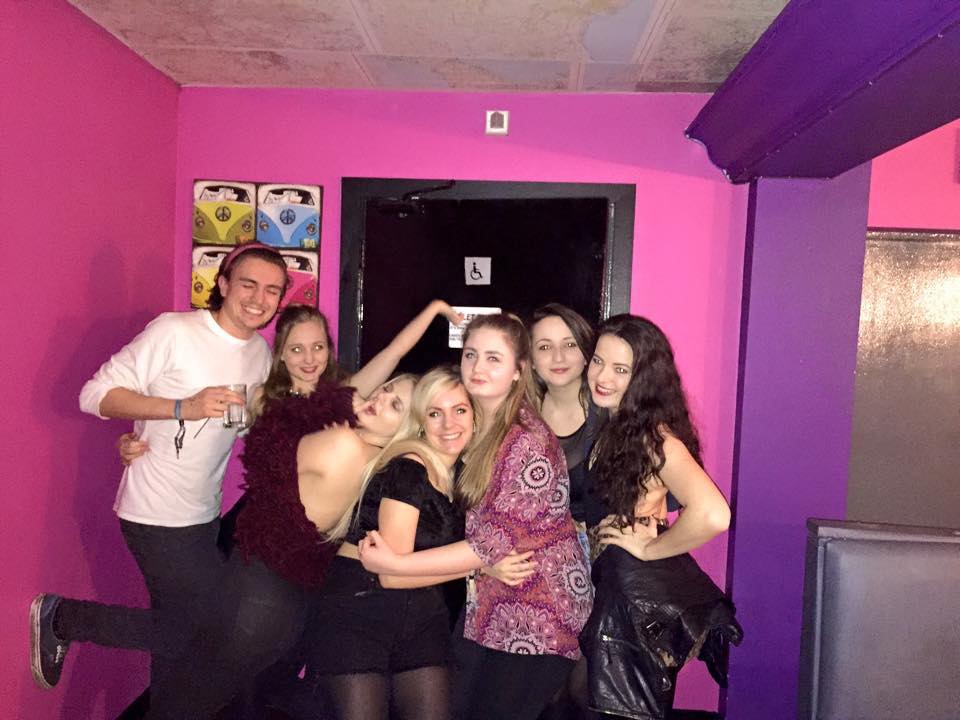 Saturday 30th January
Pangaea, obvs. It might be a bit pricey but it's always a winner and everyone loves an excuse for fancy dress. No one will judge you for getting a bit too fucked and there's even a designated chill out room for when that happens.
If you don't fancy Pangaea, there's also a night on in Victoria Warehouse called Life in Color party, to see Laidback Luke and Nicky Romero. Win VIP tickets for it here.
Tuesday 2nd February 
It's been a while since we've all been to South, and it's about time we returned. They're back on Tuesday with Baila Balearica, a selection of the slickest disco, most blunted of hip-hop and hardest of bass. Their array of DJs includes the Euphony and Lord of the Tings' residents, so you can rest assured the music will be slick.
Wednesday 3rd February 
Antwerp is everyone's favourite shithole, and we definitely missed that place over Christmas. On Wednesday they're bringing us the best of Motown beats in their end of exam special MotherFunkers. Advanced tickets start from just £3.50 and the golden oldies are bound to keep everyone grooving into the early hours.
Friday 5th February
Lord of the Tings is back in a big way. They're hosting their post exams party in a new location, a licensed warehouse space full of good vibes and even better music. The new location is close to the city centre and is bound to make the event bigger and better than ever before.