Big bushy Decembeards on campus
Look at these cute hairy men
December is the month for mulled wine, pigs in blankets, Christmas and beards.
The boys on campus have embraced their furry follicles – whether it be a light dusting of stubble or the full Gandalf.
We went on a voyage to find some of the best face accessories that Manchester has to offer, and asked them what their beard means to them.
Jannes, 3rd year, English Language "beards just happen"
Steven, 2nd year, Business Management told us that his beard is his longest friend and it keeps him warm on cold days.
Ben, member of staff says that his beard is his winter comfort
Craig, Post Grad, International Development. "Originally I didn't like having a beard.. but then it grew on me". Get it.
This beardy chose to remain anonymous, but we admire such a talent – luscious.
Alex, 3rd year, History. Told us that he wished his moustache could live up to his beard because "it's a bit shit".
Josh, 4th year, Global Health. Told us that his beard is a result of laziness
Oli, 3rd year, Chemical Engineering. Says that his beard stops him from looking six. We agree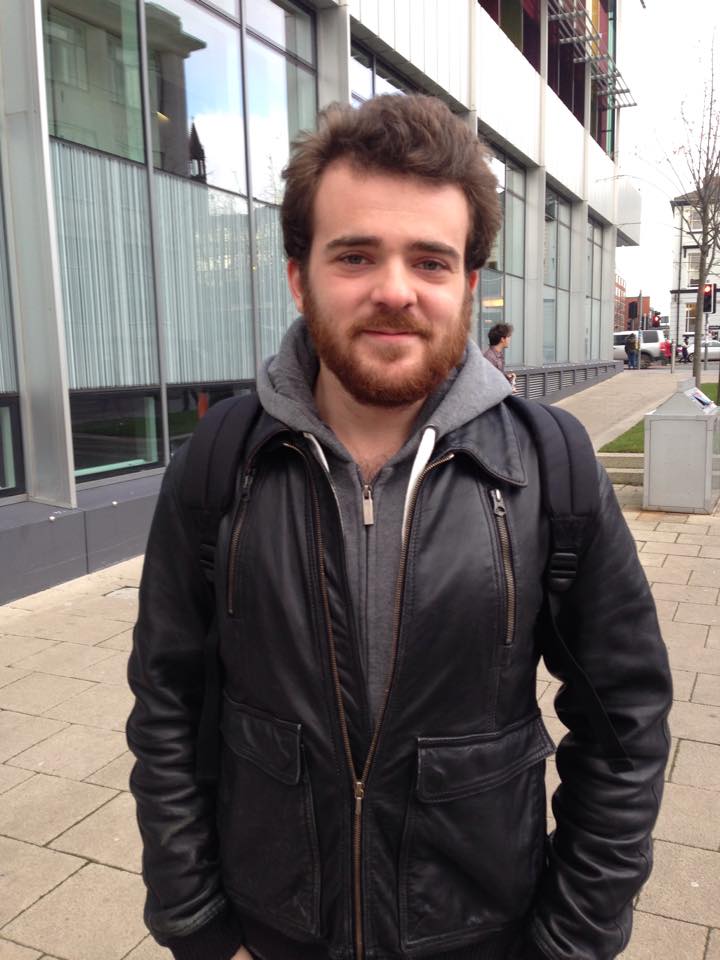 Julien, 2nd year, Languages. Loves his beard and wants to grow old with it
Bradley, 1st year, English Language. "Beardarrific!"