Anyone looking for a 77 bed house?
Got £3.8 million to spare? Looking for a house for you and 76 mates?
A new ad on Zoopla is advertising a huge property on Cawdor Road.
One fat cat student landlord is selling off his huge portfolio of properties for a mere £3.8 million.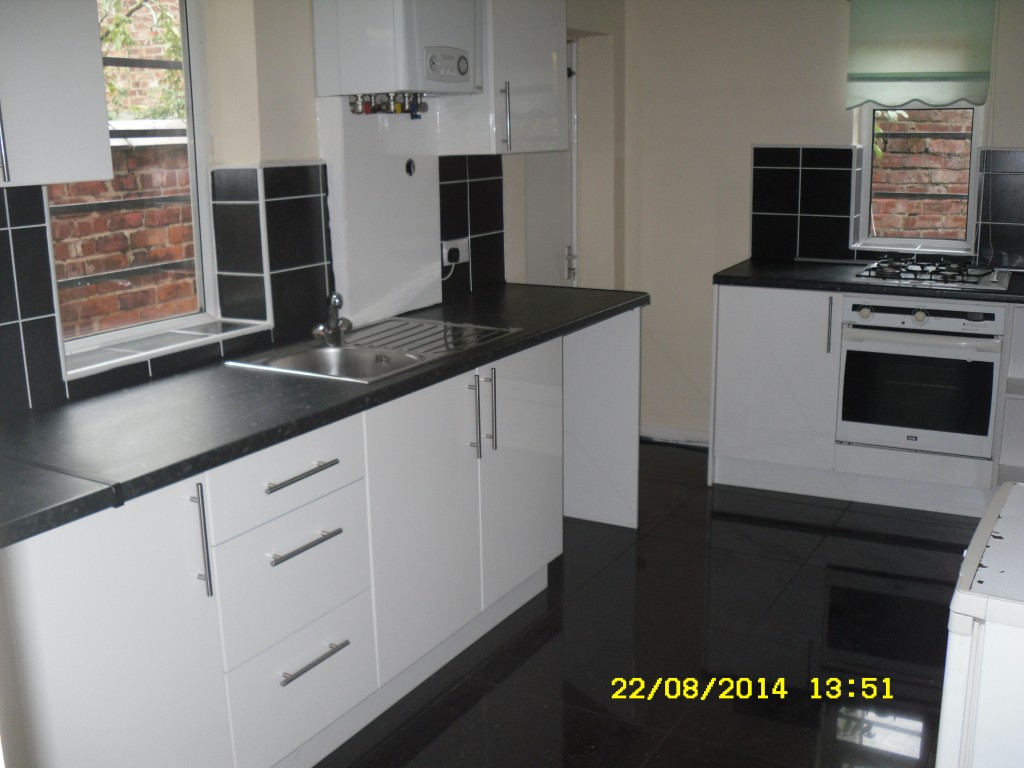 According to the ad, the income from the properties for Academic Year 2014/2015 is circa £235, 000.
The listing says the house is in a "premier" student land and is close to Wilmslow Road.
With 84 rooms across 20 properties, there'd be more than enough space to party.
Plus you wouldn't have the problem of noise complaints from neighbours.
You'd even have enough beds for those guests who want to go somewhere more private.
Located in scenic Withington, it's right on the bus route, and could collect you a cool £235,000 a year in rent if you don't actually want to stay there full-time.
That's only 16 years to get your money back.
Anyone wanna put some cash in with me? I've got loads of mates.