BNOC of the year 2014: Andy Cowan
Sports sabbatical officer Andy Cowan soars to victory in BNOC of the year 2014
The results are in, and the votes have been counted. And we can now reveal that your BNOC of the Year in the boys category is Andy Cowan.
And here's the scientific breakdown:
Manchester Uni's favourite sporting hero will not only receive a swanky certificate, but will also be able to hold his head high in knowing he's actually quite popular.
Andy bagged himself an impressive 1,051 votes – that's a whopping 46.08% of the vote.
And the competition was bloody fierce. Coming in second place was Emmanuel Demuren. He might have been a BNOC at Parklife, but he didn't quite make it as BNOC of the Year.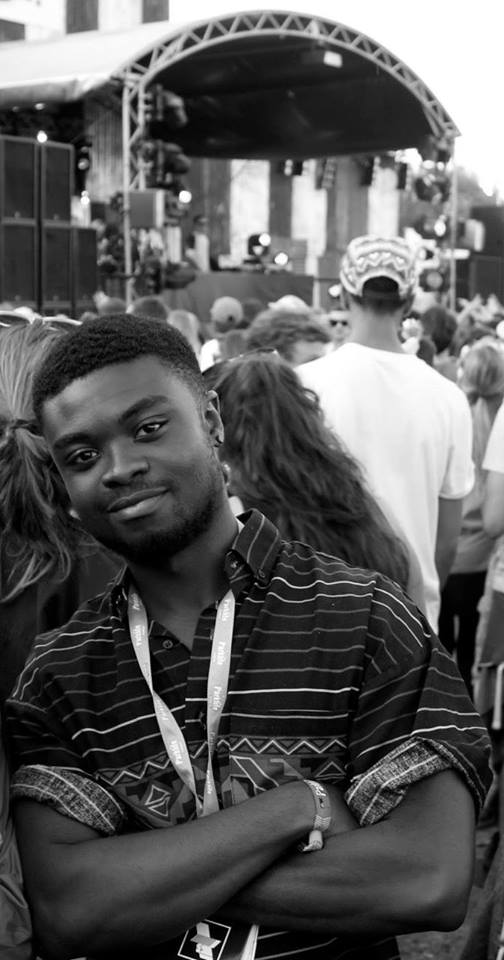 The Tab's favourite muscle man Markus scooped third place – perhaps he hasn't been seen in the Saino's meat isle for a while.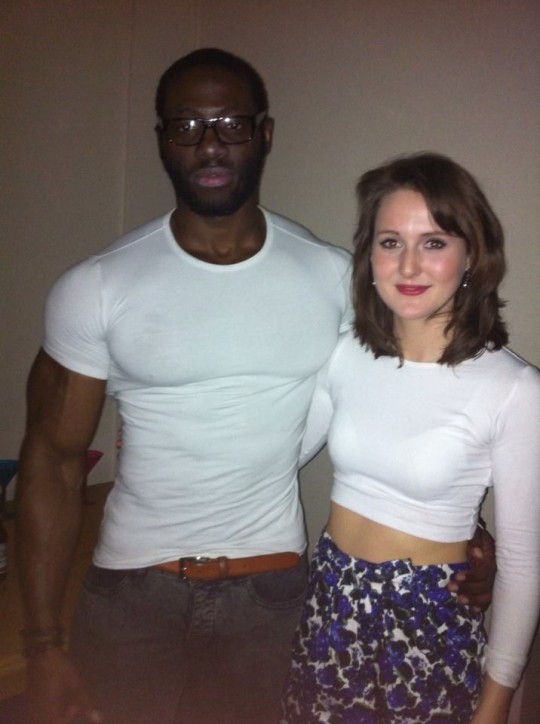 Carlo Kasic is the king of tickets according to those who know him, but he isn't the king of campus, walking away with 4th place.
And it looks like you thought one prestigious Tab award was enough for Owen Waldin in one year. He's the hottest AU player on campus, but he's far from the biggest name.
Commiserations to Charles Wong, Simon Rodin, Joe Magowan who also missed out to the almighty Andy.